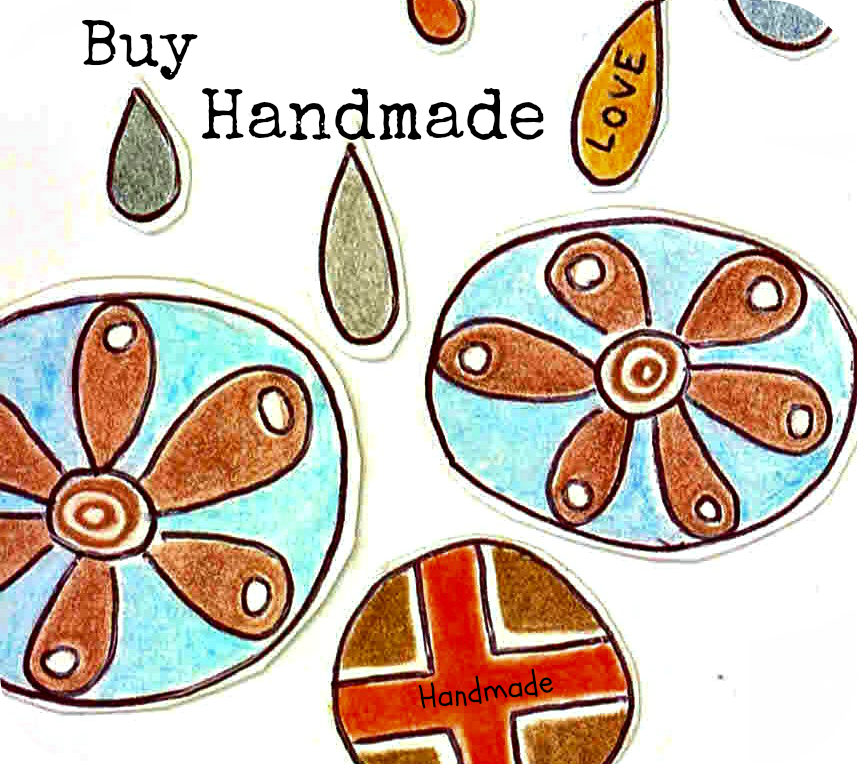 More business tips from my bottomless well of tips to promote your handmade business. Ha!
1
. Your business card is not only for your business name and phone number. Print the products or services you sell/offer on the back of your business cards.
2

. Place ads in publications your market reads and don't forget to reach out to the non-English speaking market as well. Folks often undervalue and oftentimes don't even think of this market, but it is a powerful and valuable market and it might behoove you to put them on your radar.
3

. Think of yourself as an expert and promote yourself as such by writing articles or tips on topics related to your industry. There are tons of blogs and websites that accept articles by experts (or those that appear to be experts).
4

. Distribute specialty products as freebies. Most businesses give away pens, mouse pads, or mugs with their store's logo. If this is something you think is a good thing to do for your business, be more creative and different than the next guy by offering unique products, rather than usual free stuff that nobody cares about.
5

. If you have a well read blog, create an annual function, get-together, award or whatever and publicize it via all of your social media sites. Who knows! It might take off and you may be creating the next huge event in the handmade community. Good luck, handmakers!