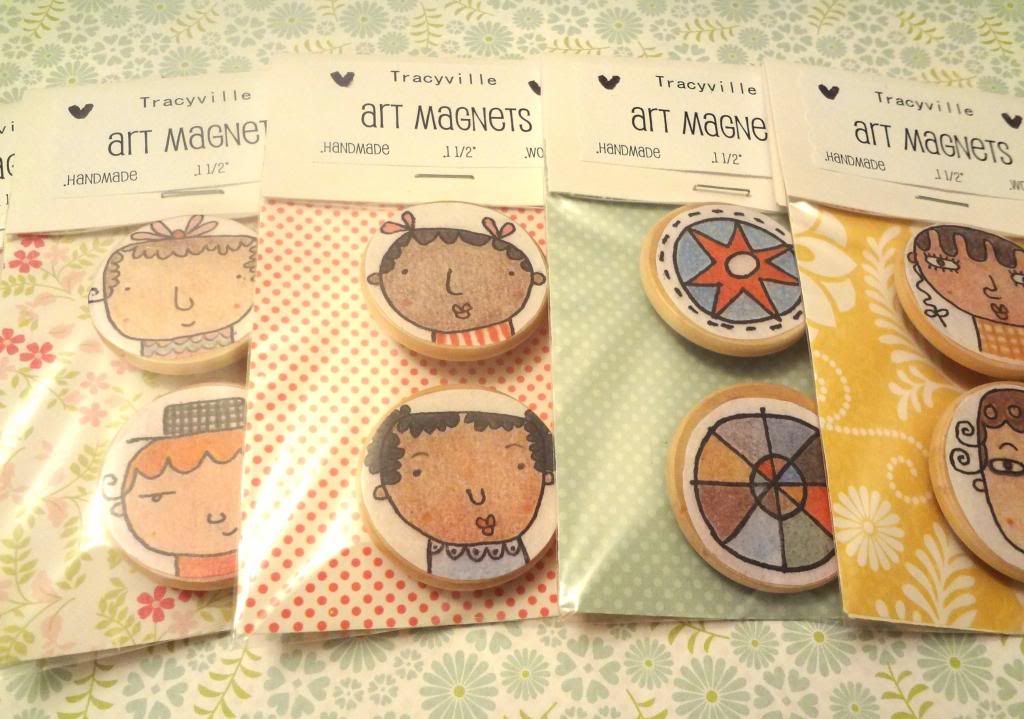 Yay! My packaging is done...finally!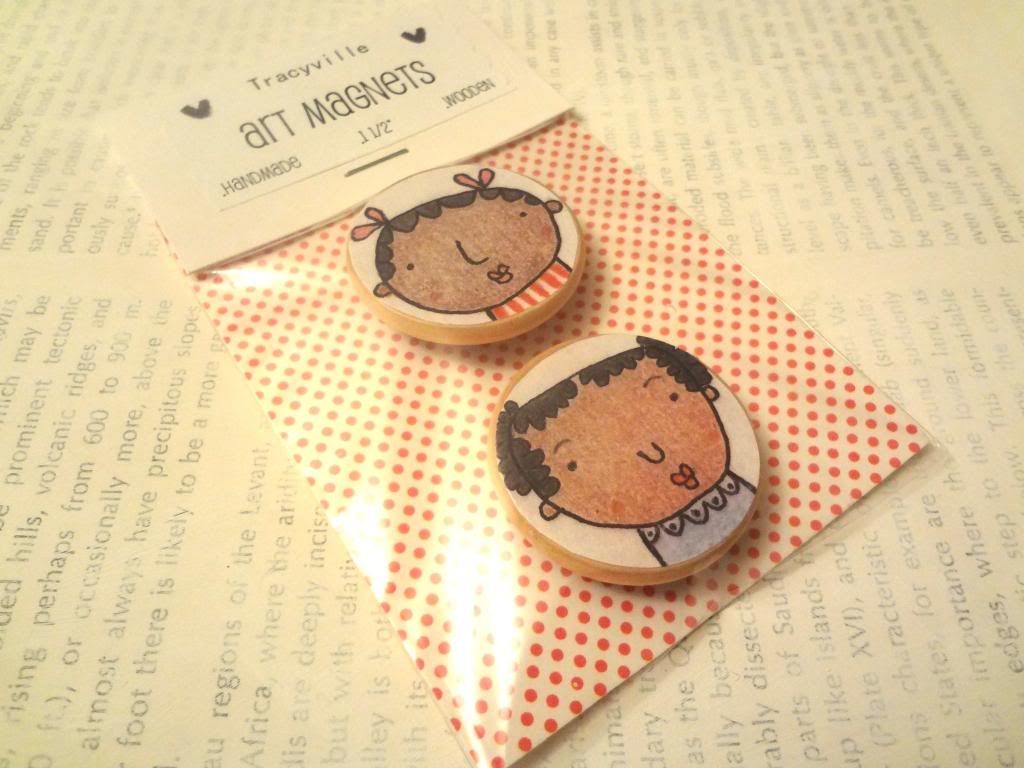 I spoke about sharing my packaging a couple of weeks ago, but in the midst of the holiday brew-ha-ha, traveling, participating in fairs, making products, collaborations and so much more, I finally got around to working on my packaging and I'm finally happy with it.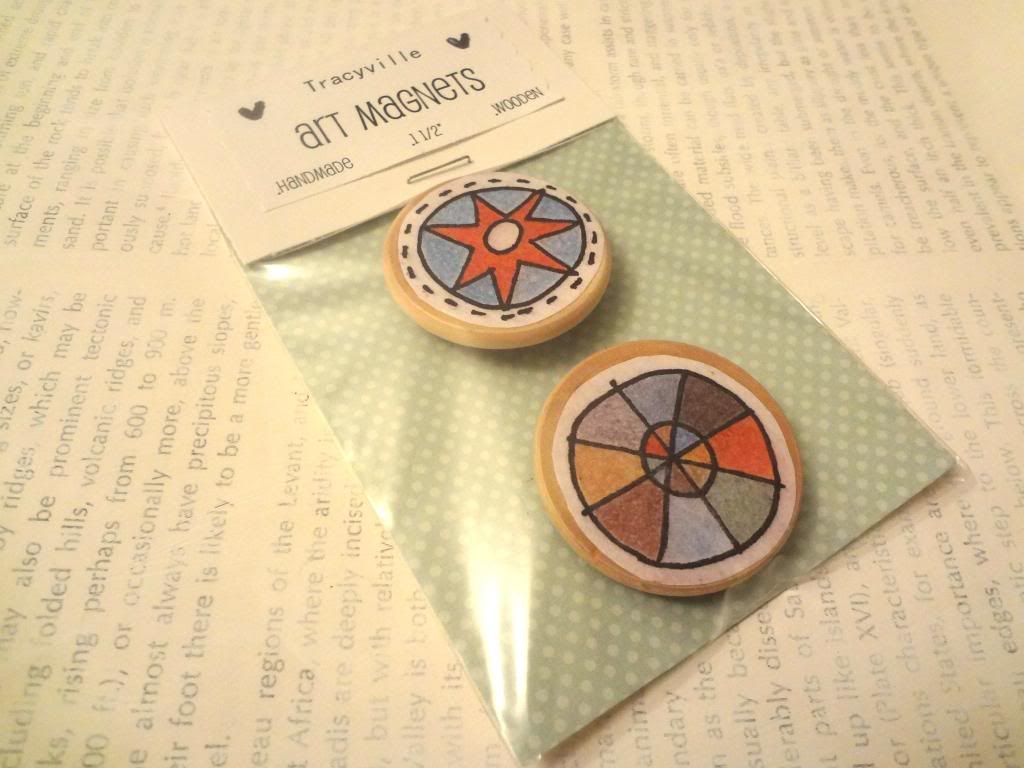 I had to re-work it and re-design it a couple of times (code for several times), but I now like the typography and the packaging overall.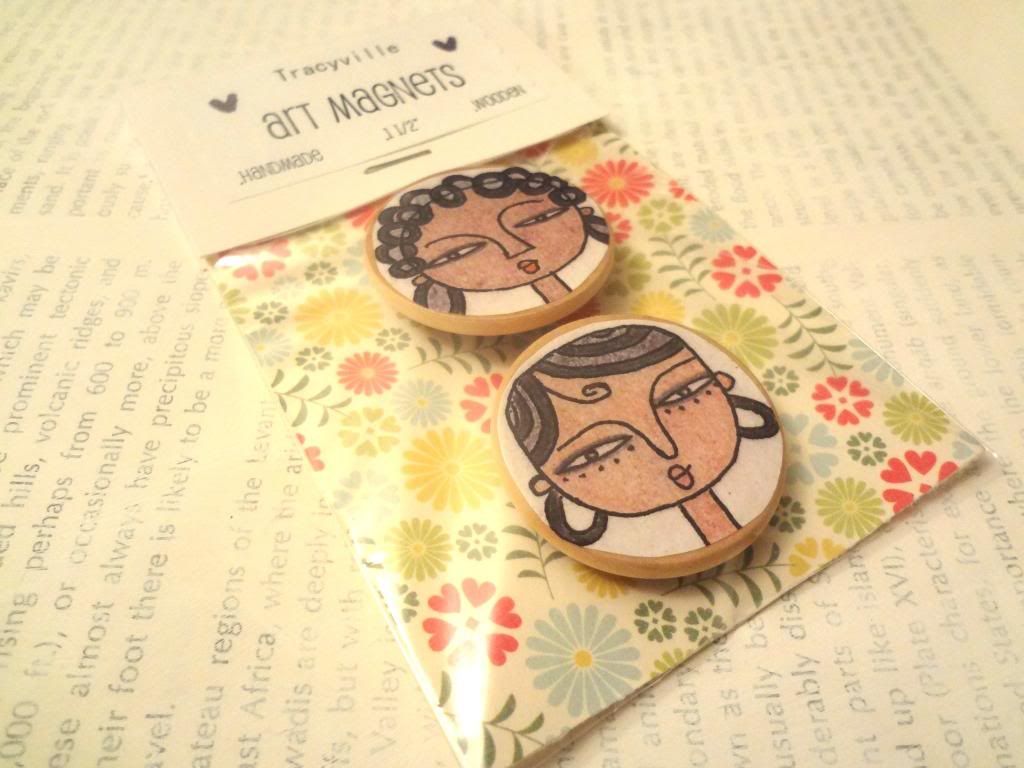 As you can see, I have several magnet designs. To be honest, I went a little magnet happy. There are girls, ladies, animals, hand lettering and graphic designs. I do have some boys, but I'm not too enthralled with them as yet. They're okay, but I want them to jump out at me, so I'm still working on those.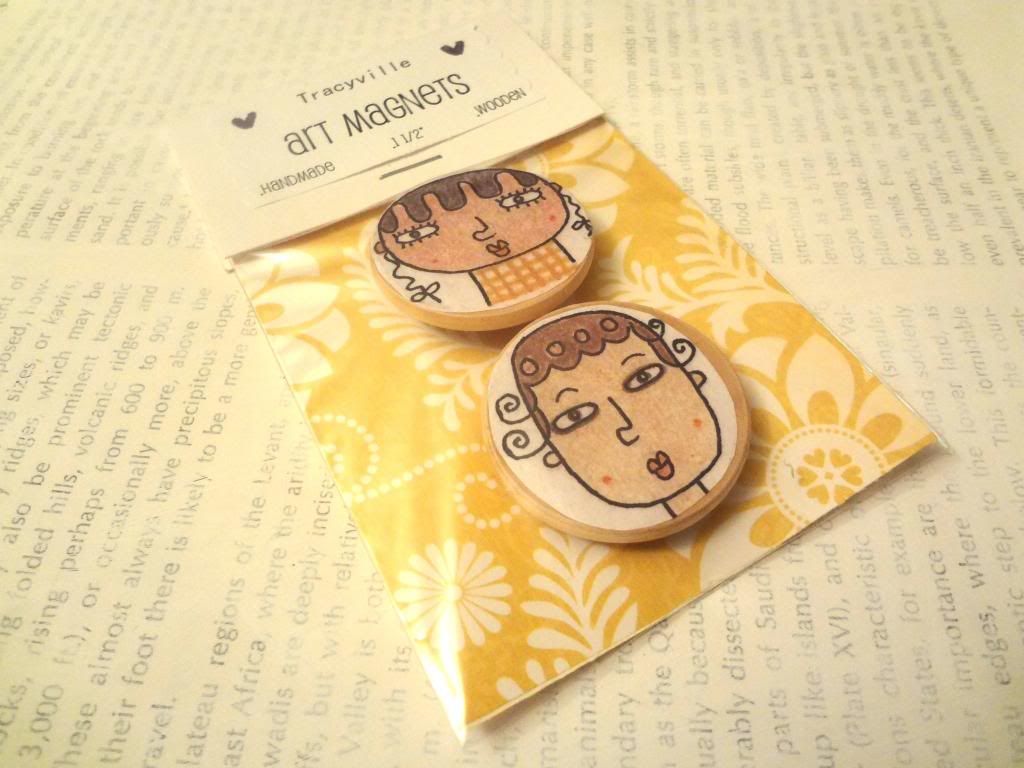 I have them priced at $3.00 each and 4 for $10.00, and I've just created these 2 packers for $5.00.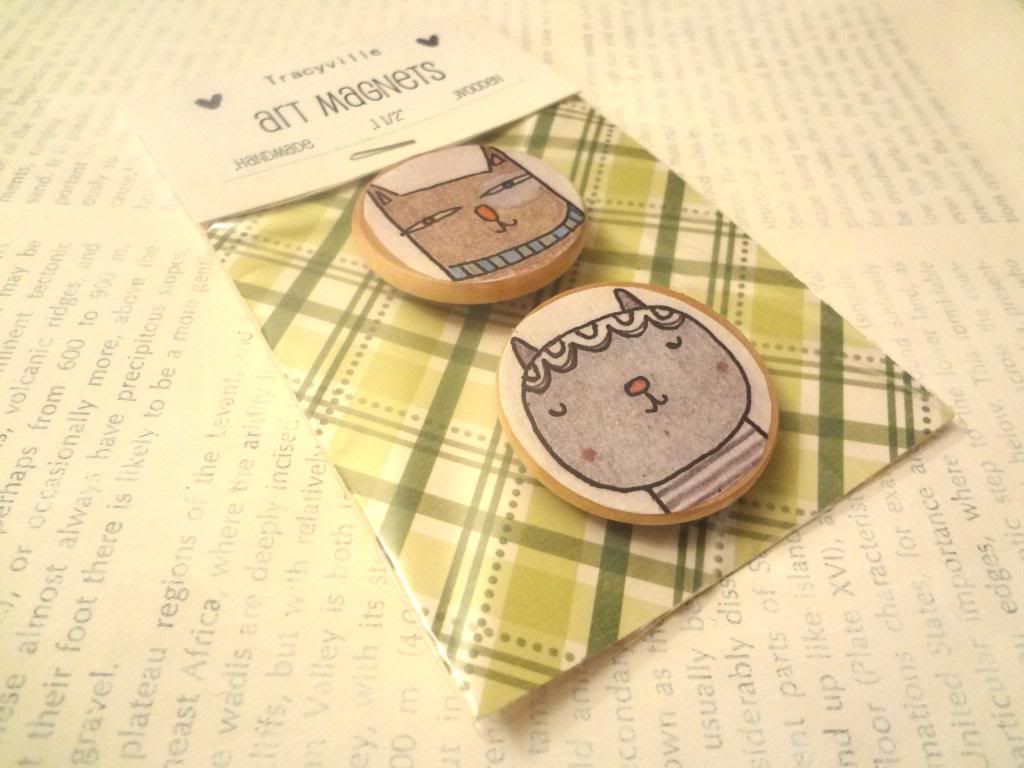 They'll be added to the
shop
soon.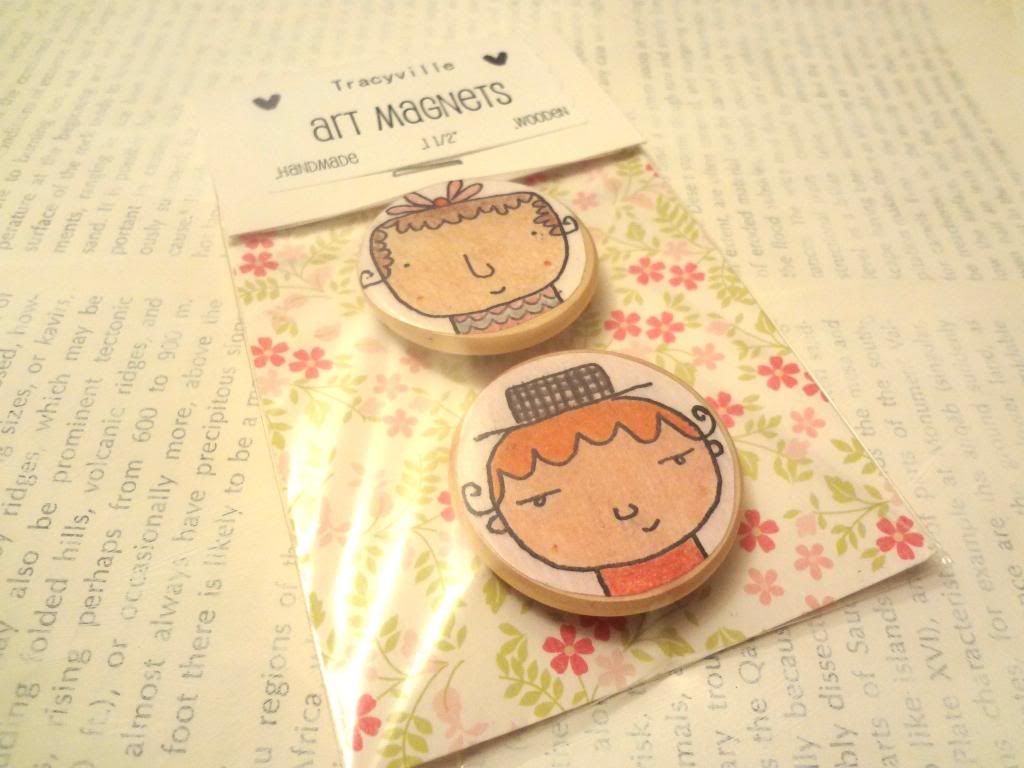 I hope you enjoy them as much as I enjoyed making them...and let me tell you, I really did enjoy making them. So fun!! :)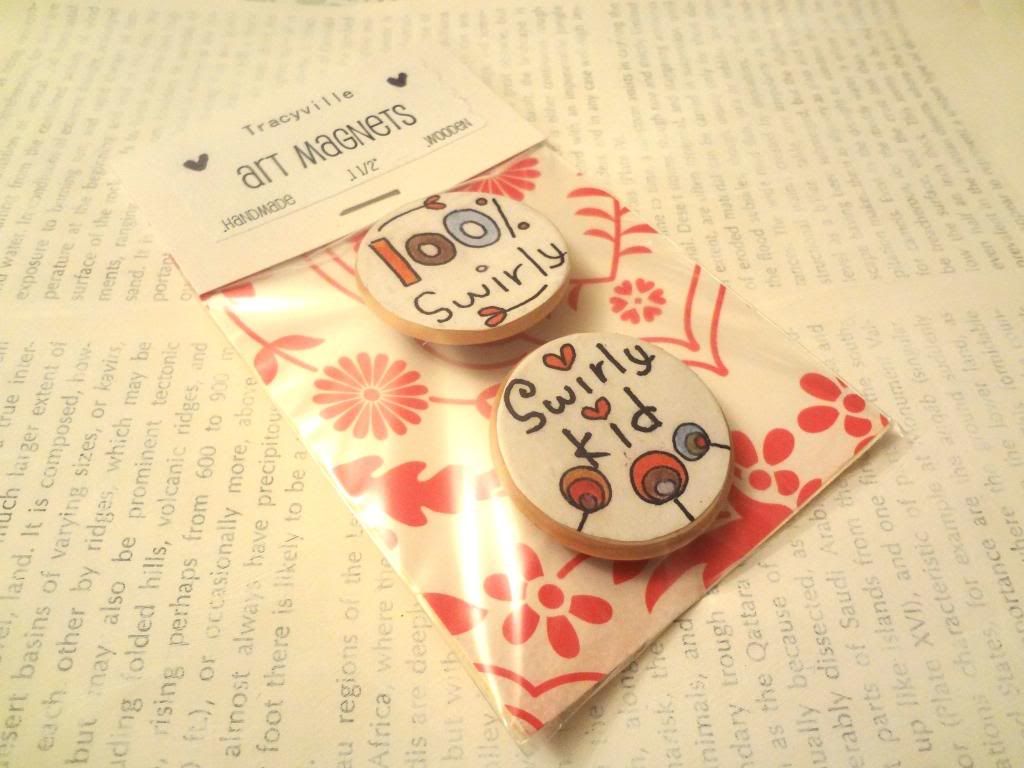 You can get all the magnet details - materials, sizes, etc., in the
shop
. :)