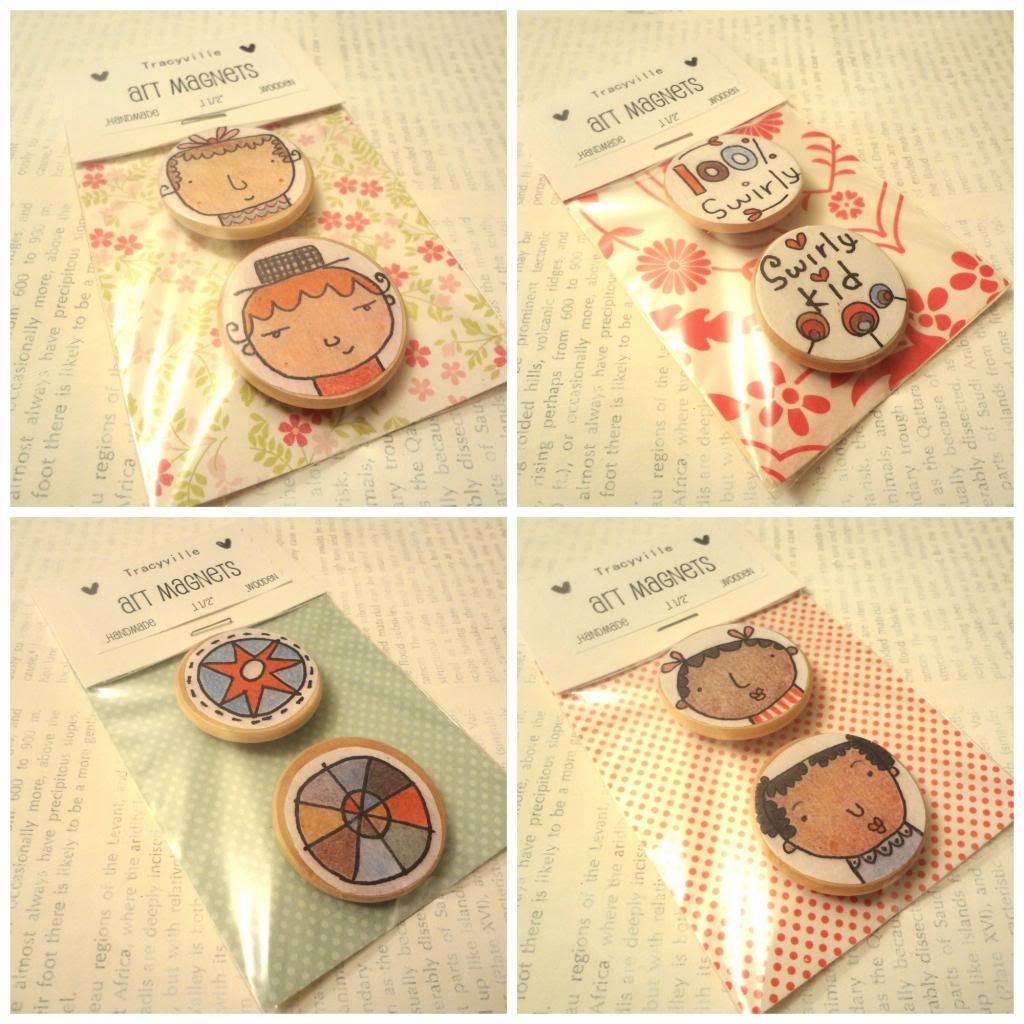 Come Visit Me This Saturday
The Loft Cinema Farmer's Market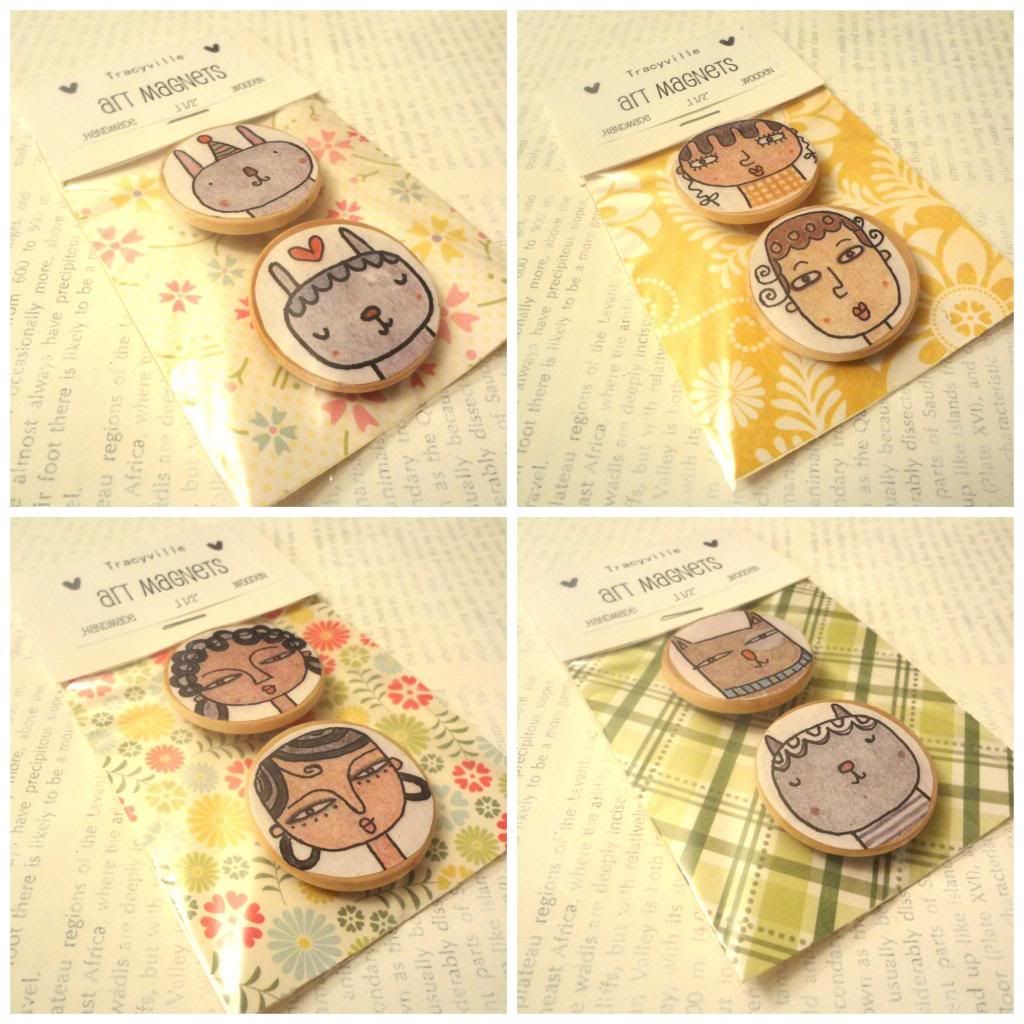 What you see here is some of what'll be stocked in my space, like the above magnets and the recycled, sewn notebooks shown below...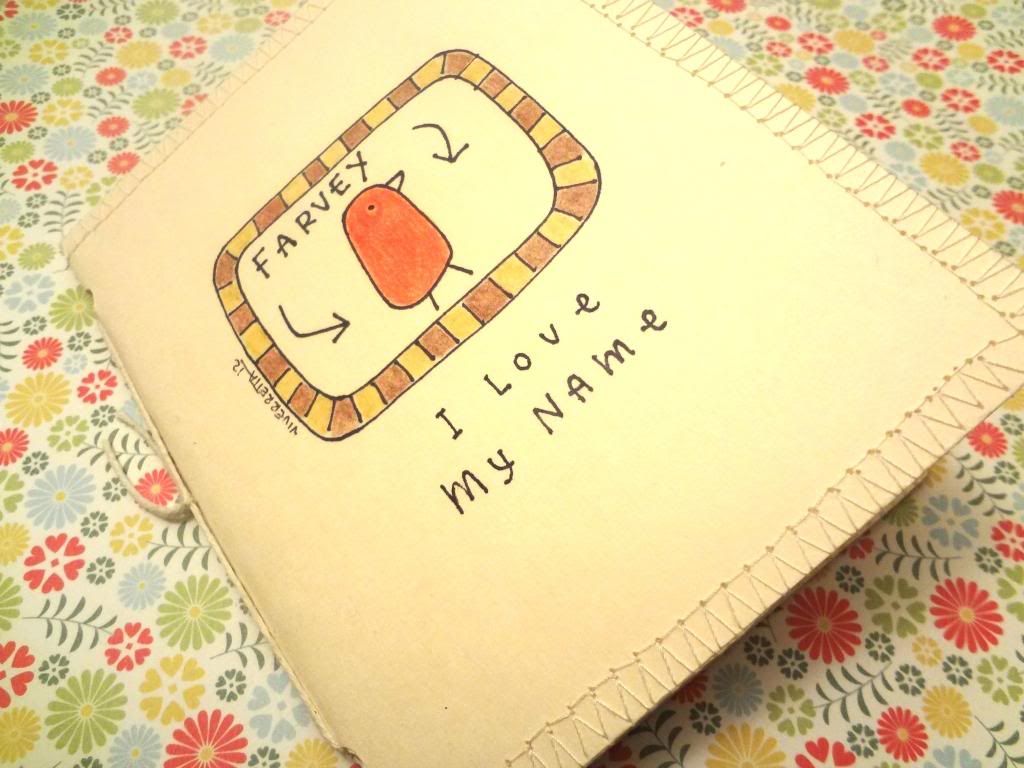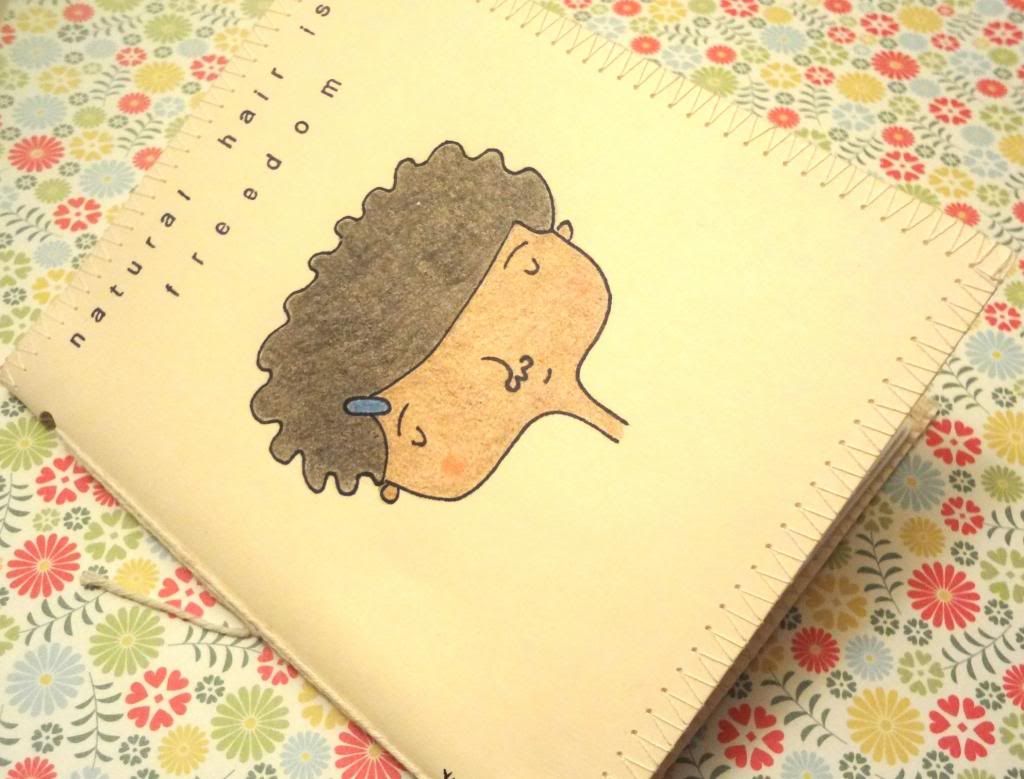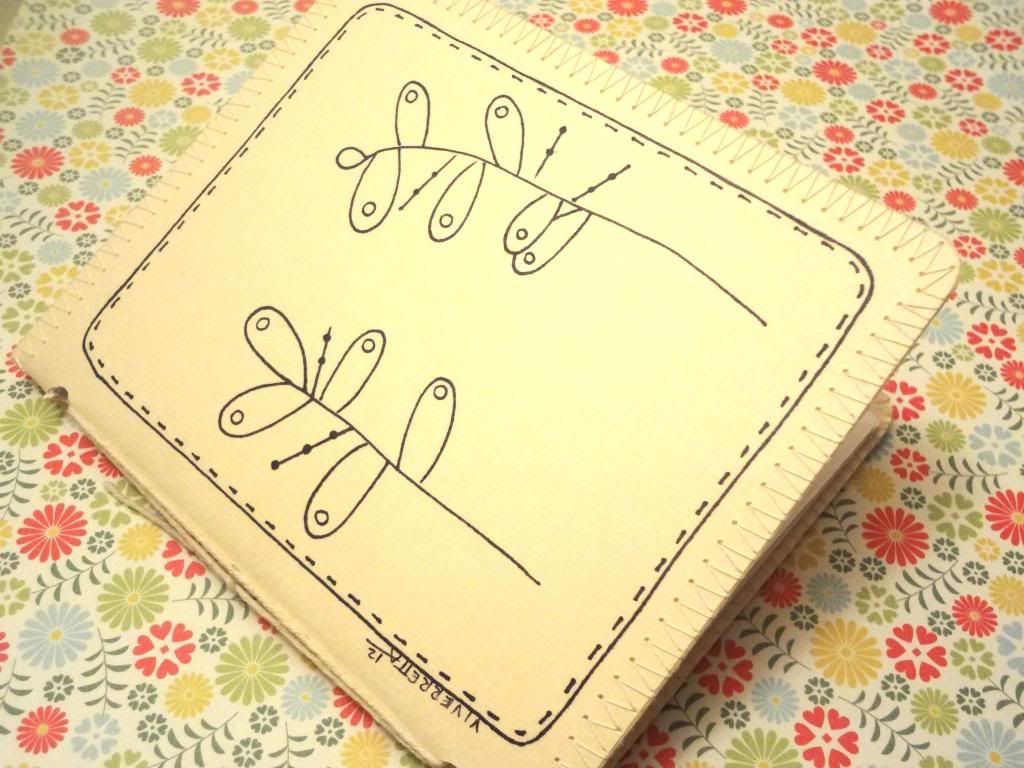 AND I'm going to have a fully stocked SALE TABLE! Let's call it a DOLLAR STORE TABLE because everything on it will be $1.00 - including the items below!!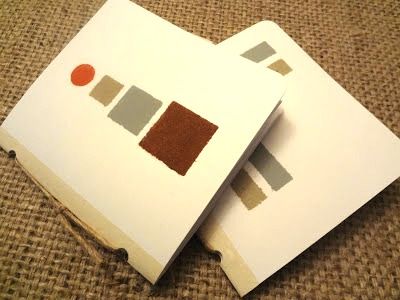 Seriously, where can you score greeting cards, bookmarks, cereal box notebooks, gift tags AND handmade, hand stenciled notebooks for only $1.00?! At Tracyville's end of year blowout sale...that's where. :)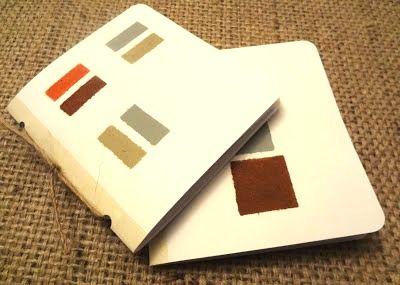 So follow the trail to the Dollar-Store-Sale-Table at the Tracyville booth this Saturday at The Loft Cinema Farmer's Market at 3233 E. Speedway Blvd.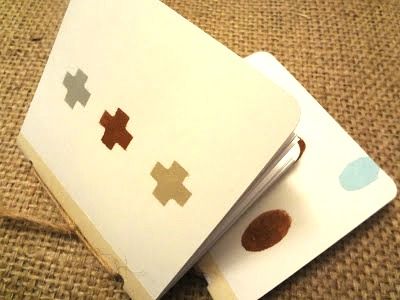 Stay in the loop about Tracyville happenings and 'Like' my new Facebook page
here
.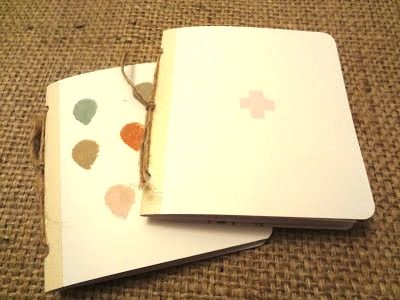 Thanks everybody. Can't wait to see you!