Continuing on with my apparent packaging theme this week, today I want to share the packaging for my drawstring bags.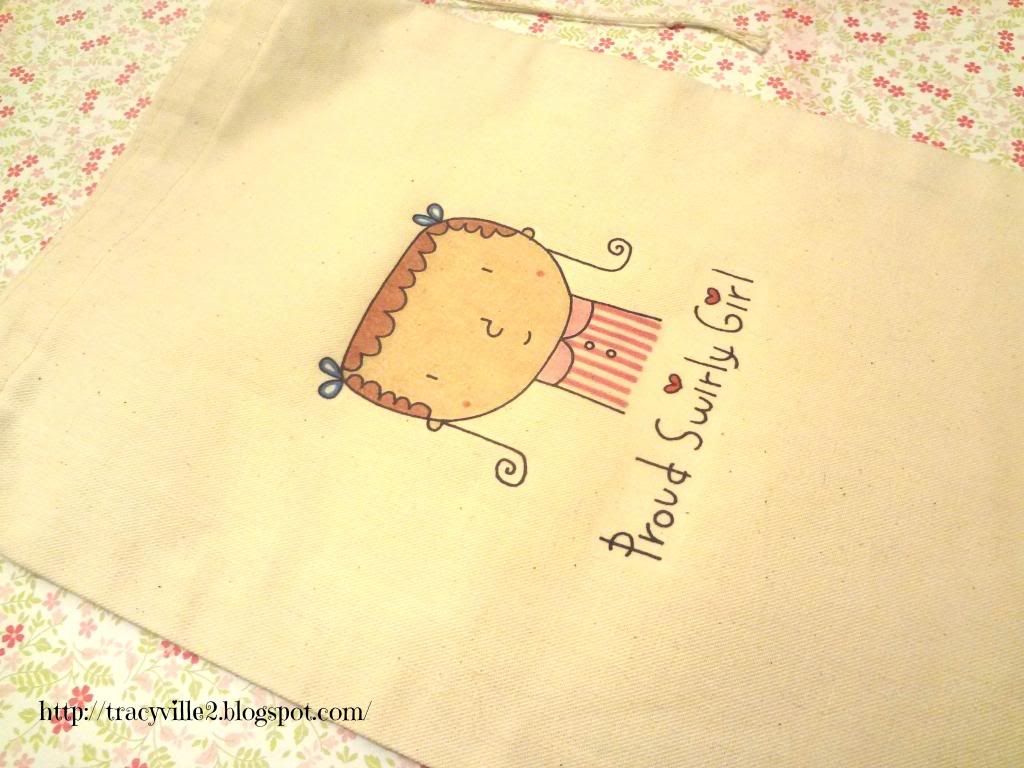 It may seem like a simple paper strip, but you wouldn't believe how many hours it took to arrive at "a simple paper strip". (lol)
Creating stuff is a little bananas because there can be so many levels to creating and let's not even factor in all the decisions that have to be made. Oh, my goodness...the decisions!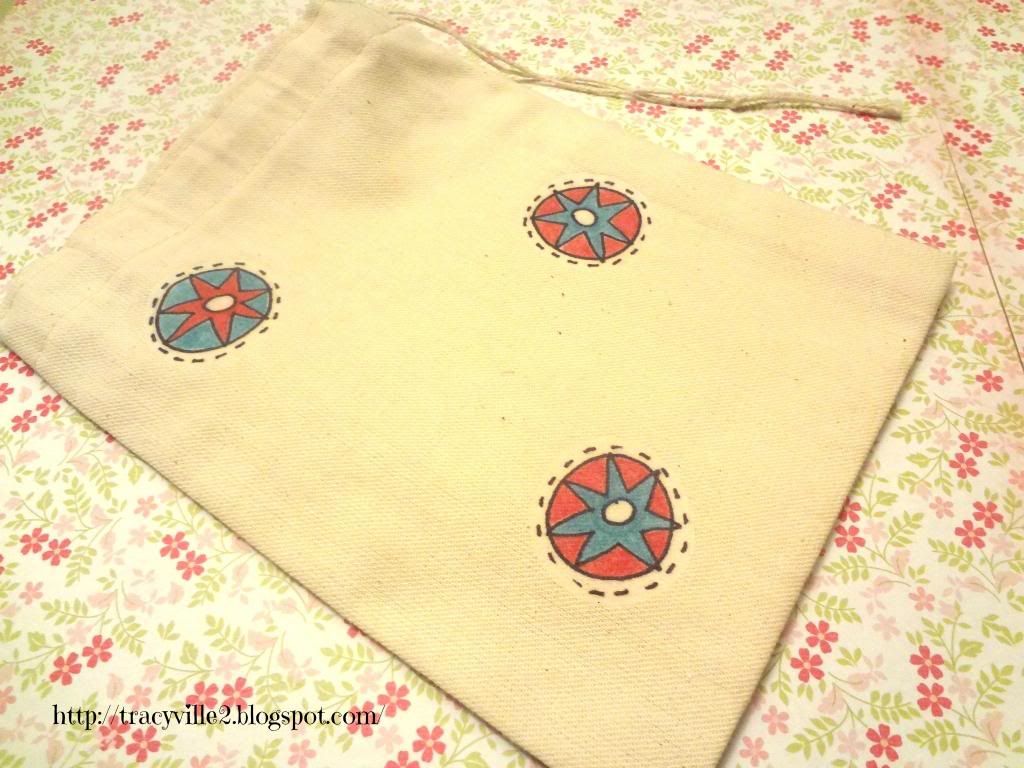 I was trying to decide if I wanted to package them in cellophane with decorative papers or tied up with string and paper...blah, blah, blah. Ultimately, I opted for a simple, clean, uncomplicated paper strip.
Sometimes I get caught up in creating very involved things and it gets bigger than it has to be, and sometimes one must remind oneself to bring it down a notch (or 5 notches), and make a u-turn down Simple Boulevard. Sometimes simple is best, but sometimes the road to simple is a big mass of un-simple.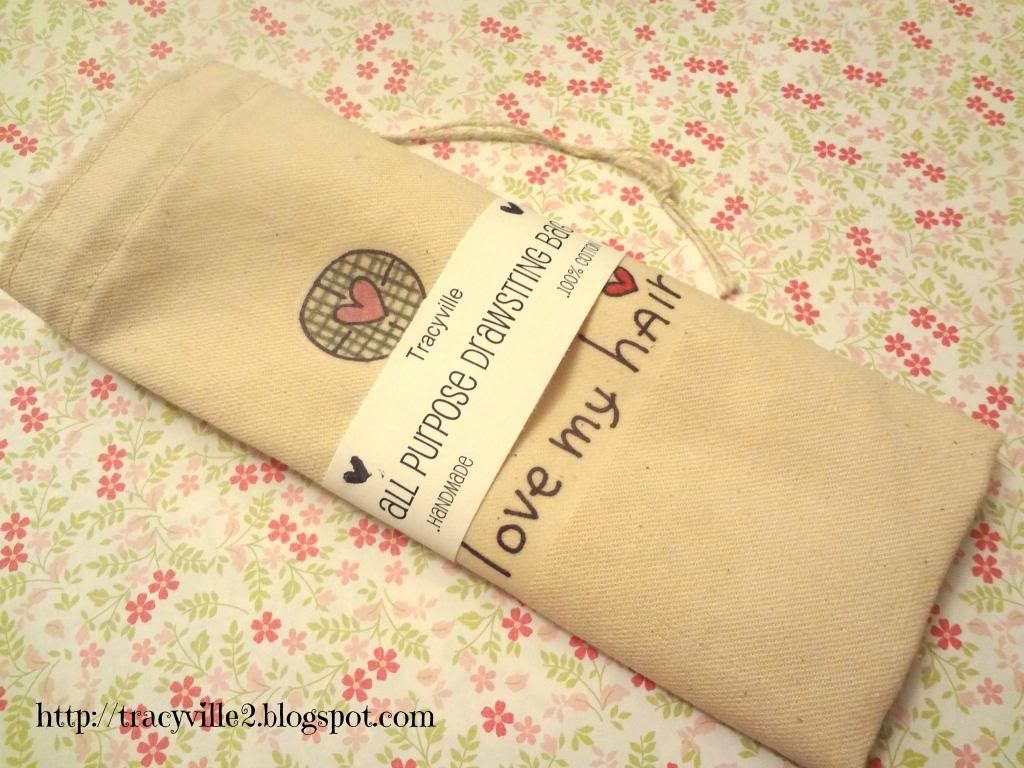 Anyhoo...
I'm liking the packaging that I came up with and as I said yesterday, I really do like the typography (another decision that took some time), that I found. To be honest, if I had my way, all of my packaging would be hand lettered. I LOVE hand lettering! I love the imperfections and quirks and character of hand lettering, but I feel customers are more accustomed to seeing sleek, computer generated packaging.
I feel like my brand is handmade, truly, genuinely, from scratch, handmade, so I often struggle with adding elements that aren't made with hands.
And speaking of handmade, these drawstring bags are 100% made from scratch. As I just said, my products are genuinely handmade. I don't buy bags or any materials that are pre-made and add my designs to them. I make all of my sewn products on site, with my 2 hands and my sewing machine(s). Just sayin...in case you wanted to know. :)