I love pretty packaging...
Whether for a holiday or a special occasion, lovely packaging is a sight to behold and an experience to be cherished.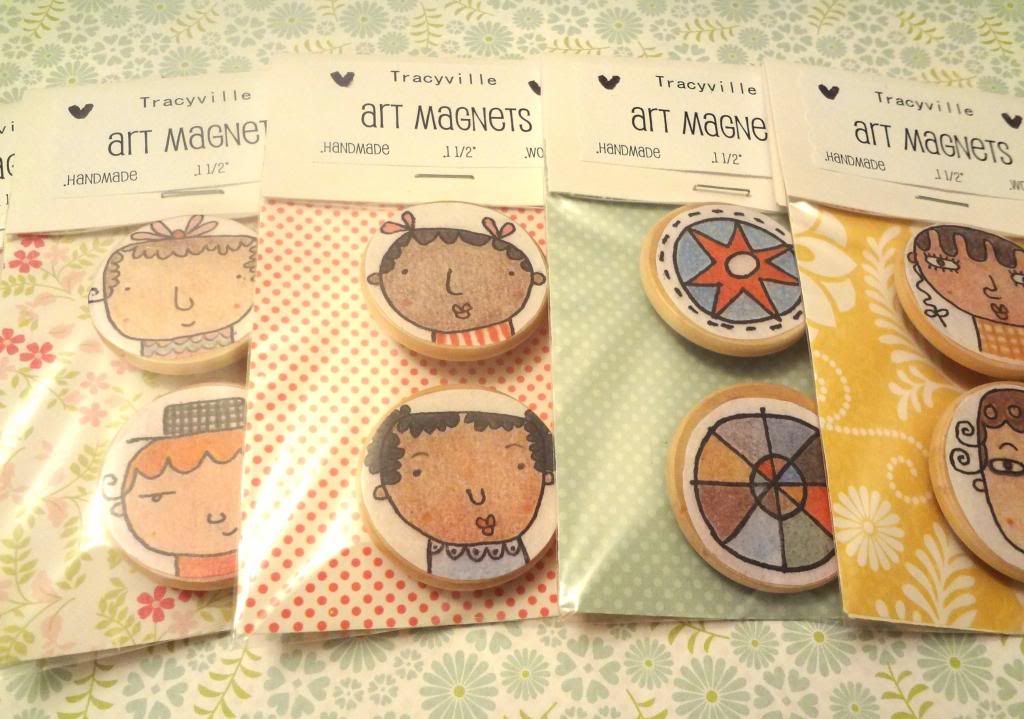 Moreover, it definitely pays to work on and perfect our business packaging. One of the best parts of the handmade business slash buying experience is receiving a package from a handmade business (because it usually has many special aspects to it) and then opening a handmade business package.
There's no truer saying in the handmade world than "made with love" because there truly is so much love, attention and care that comes with handmade goods and handmade packaging. :)
It's always a treat to see what types of packaging artisans come up with.
And I never tire of brown paper packaging. Yum!
See all of these and more packaging ideas
here
.