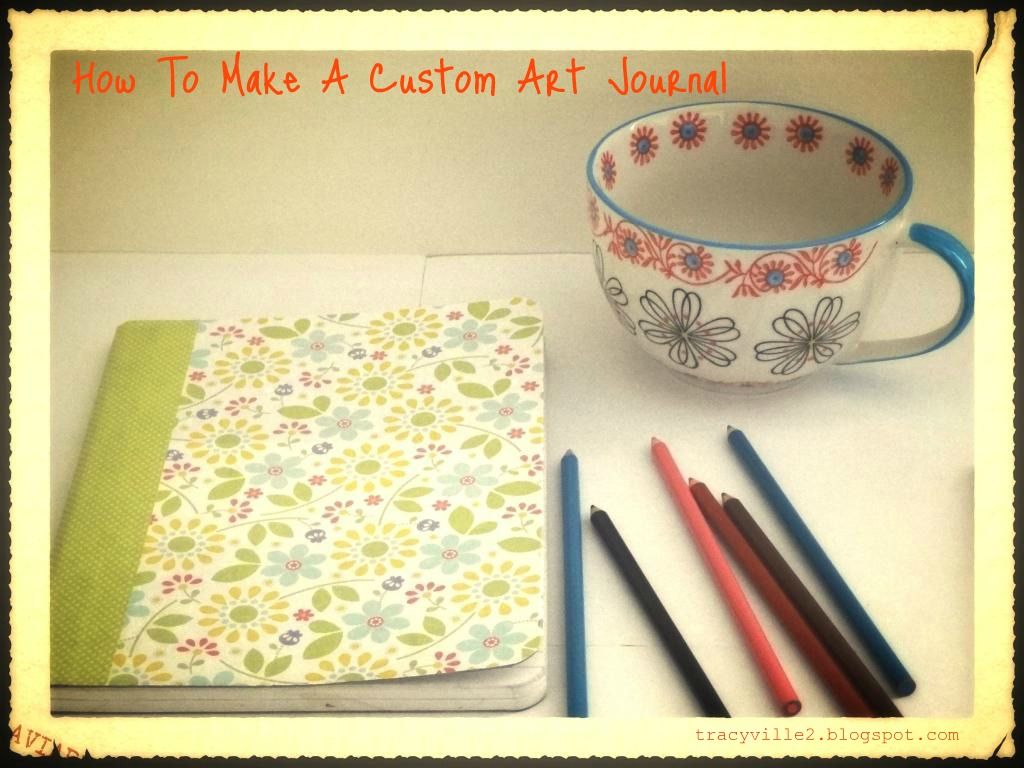 MATERIALS
- notebook
- decorative papers
- glue
- pencil
- paper cutter
- rounded corner paper punch
- scissors
I always seem to have a stash of blank notebooks in assorted sizes and types. A friend recently popped into my studio requesting a cutesy art journal and this tutorial ensued sort of grew from that. Let's commence, shall we?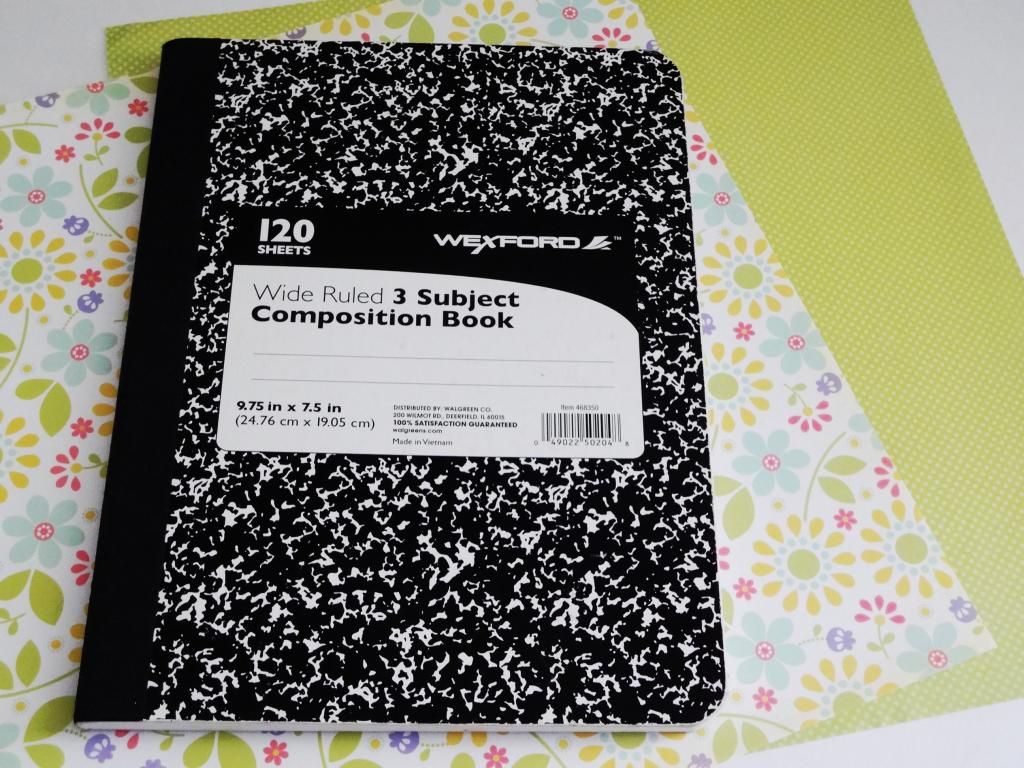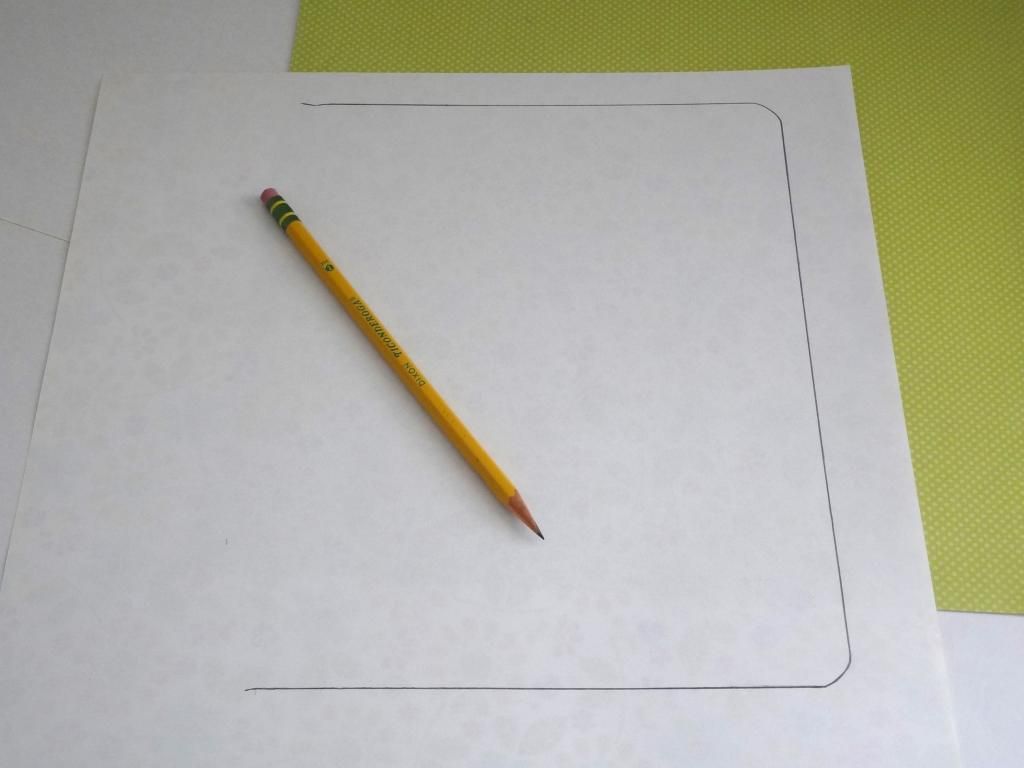 INSTRUCTIONS
- Trace the notebook cover onto the backside of your paper.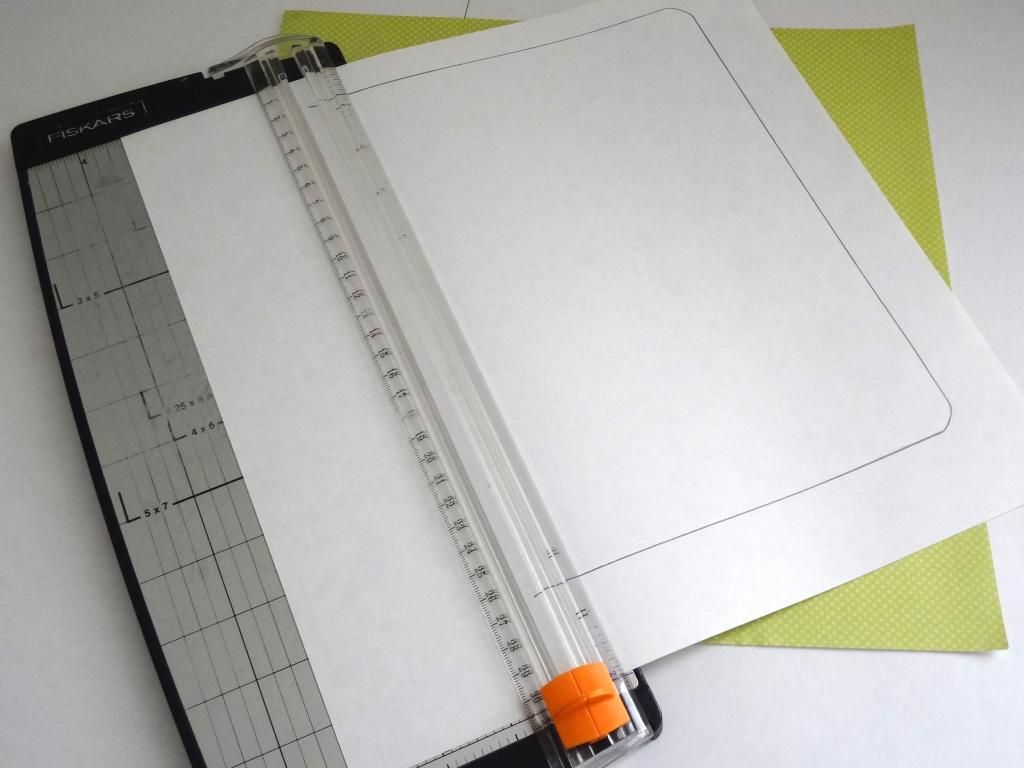 - Place the decorative paper on your paper cutter and cut on the lines you just drew. On the side where there is no line, cut down your paper where the top and bottom lines end (shown above).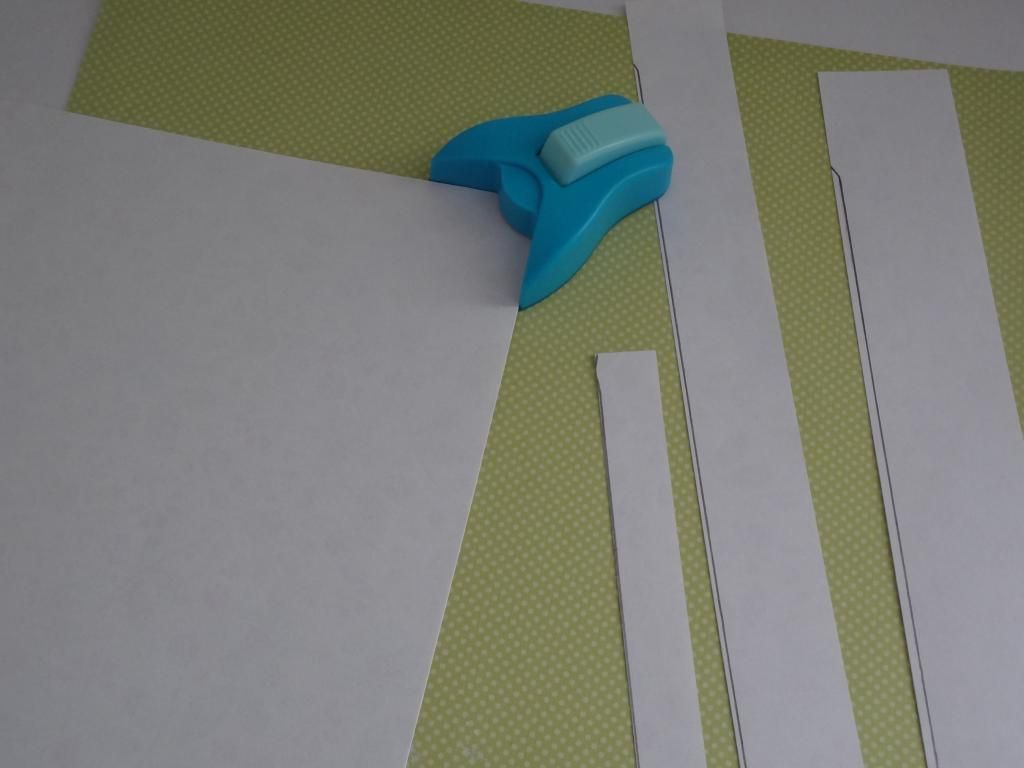 - If your notebook has rounded edges (like mine), use a rounded corner paper punch to punch the top and bottom of the decorative paper.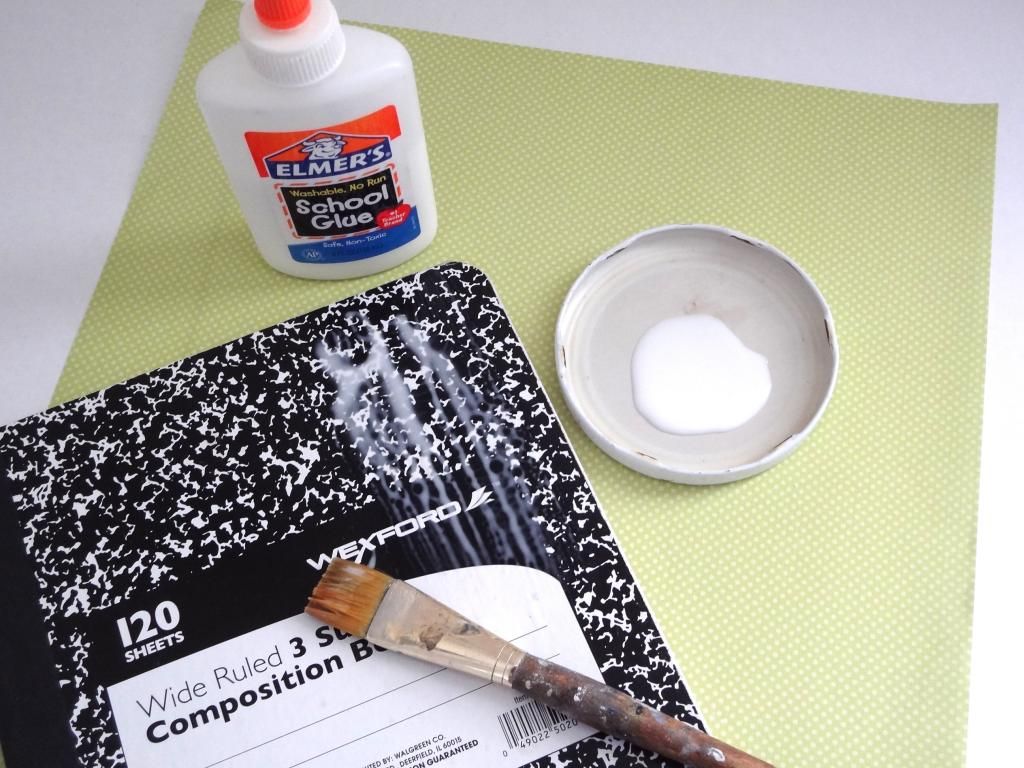 - Using your paintbrush, apply a thin coat of glue to the front of the notebook. Line up the paper on the notebook and smooth in place. If you want to decorate the back of your journal, let the front of the notebook dry first before you start on the back.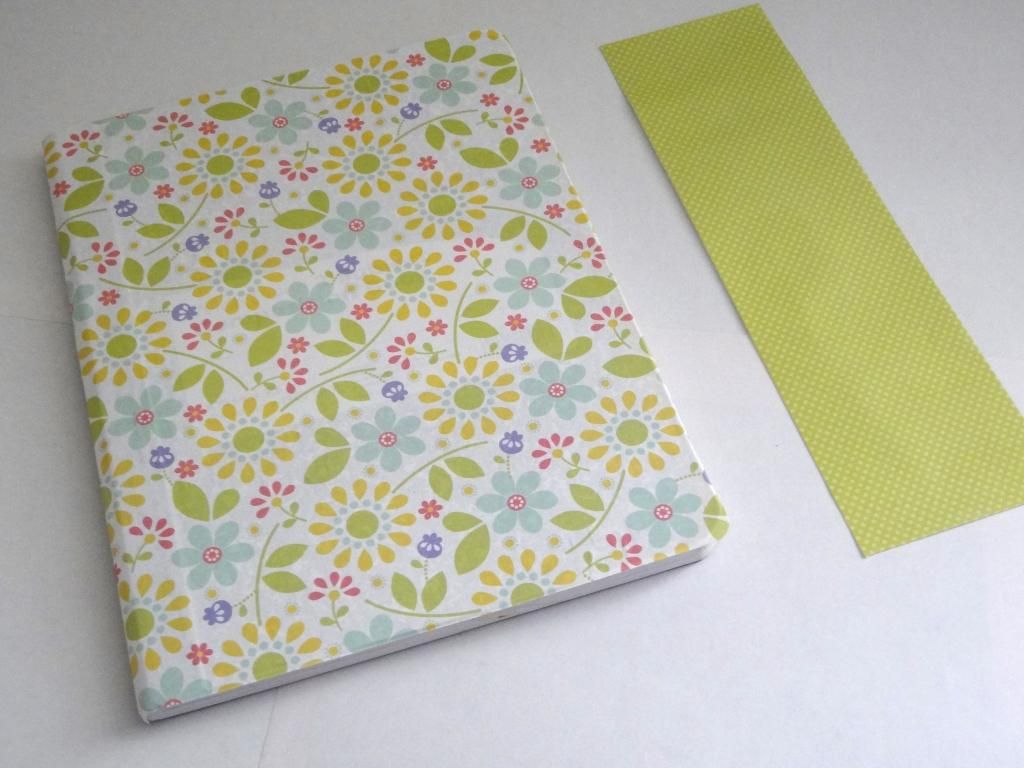 -See that green paper lurking in the background of almost every photo? I'm going to cut a strip to the height of the notebook and a width that will cover the seam (see below photo). Apply a thin layer of glue to the back of the paper adhere it to the seam of the notebook.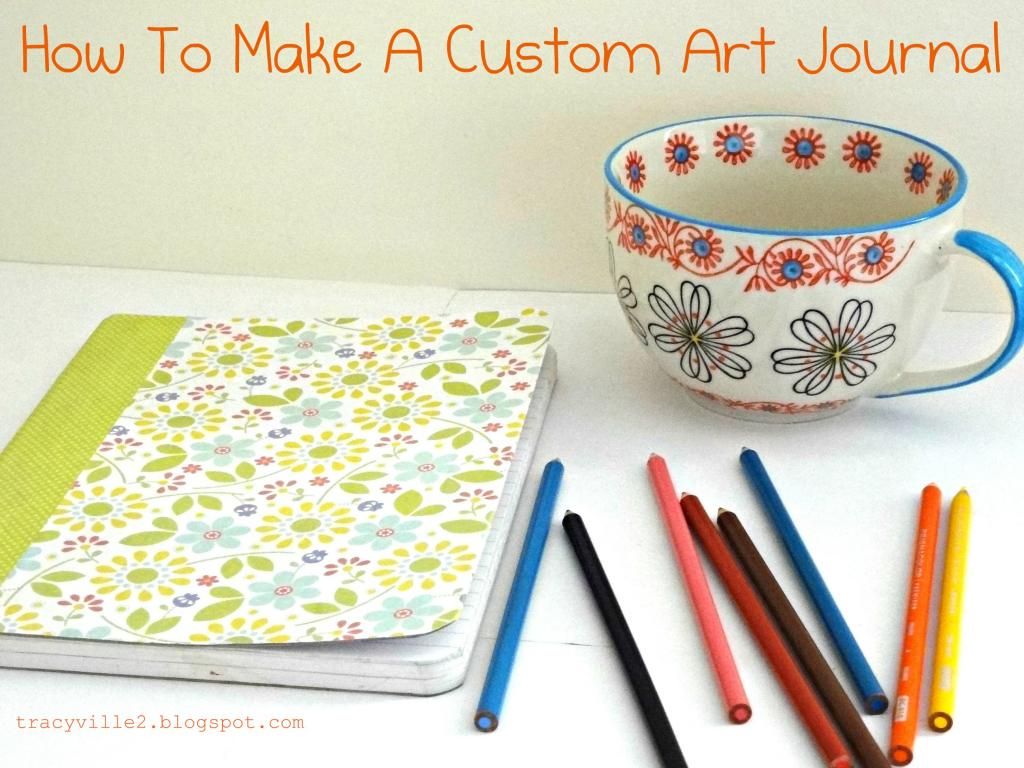 That's it. Super fast + super easy! If you want to put in more time and embellish your journal (like I'm going to do in a future post), go bananas and get creative! This one is for someone and she wants it simple and cutesy. Stay tuned for Part II of our art journal making activities where we're going to embellish, embellish, embellish!