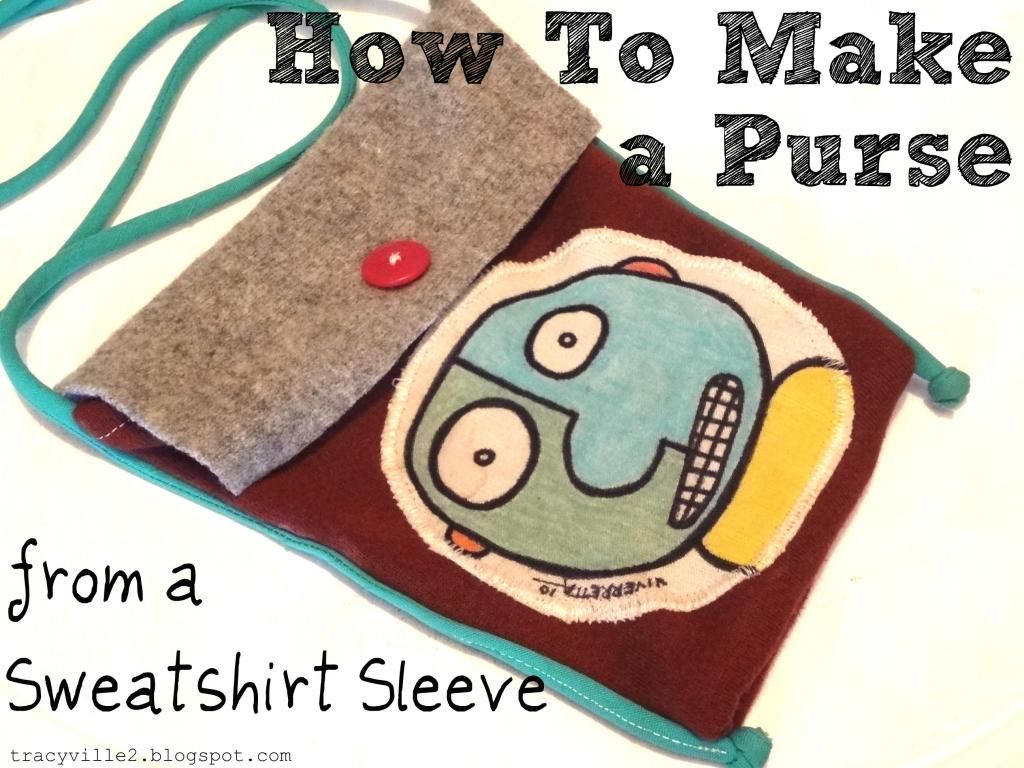 Here's the thing. I tend to like a large bag - like a messenger bag or one my own big, handmade, bohemian bags. It's part of my everyday gear. Sometimes when I want to make a quick latte run or take a nice walk, I don't want to lug around my usual big bag. Times like these, I want a small purse-ette that I can just carry a couple of dollars in, or a debit card and an i.d. This tutorial is for those occasions, when you just need a little purse-ette, for little errands. :D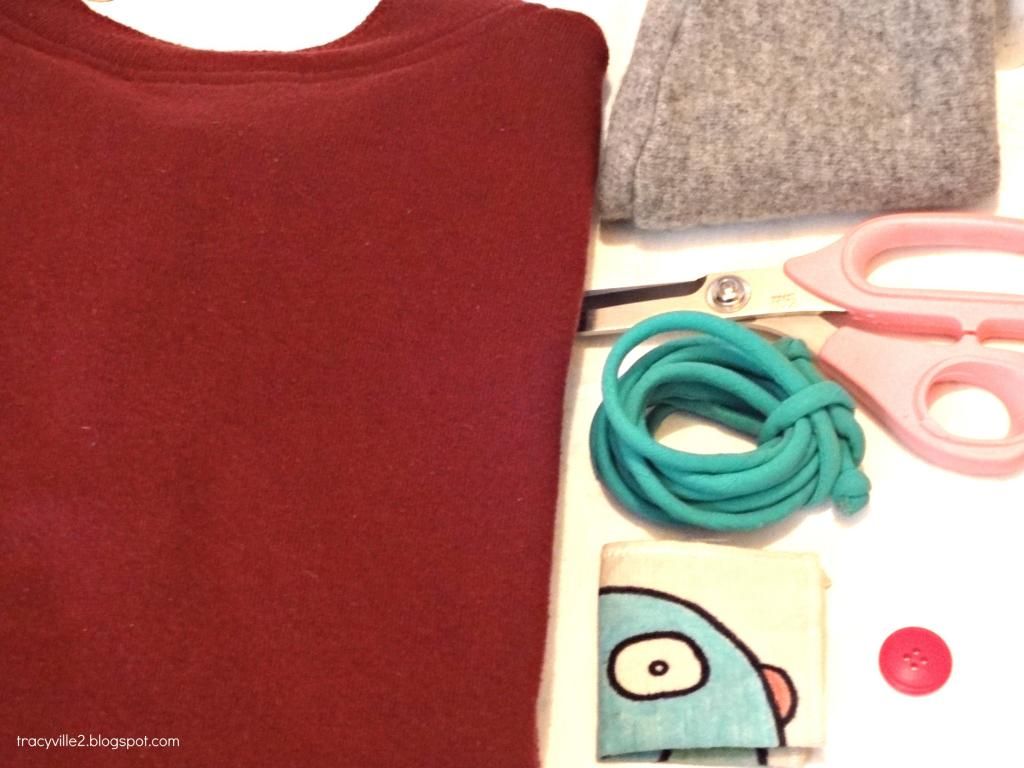 MATERIALS
. sweatshirt sleeve
. scissors
. wool remnants
. drawstring (mine was recycled from a pair of old sweats), shoestring, ribbon, etc.
. button
. patch (optional)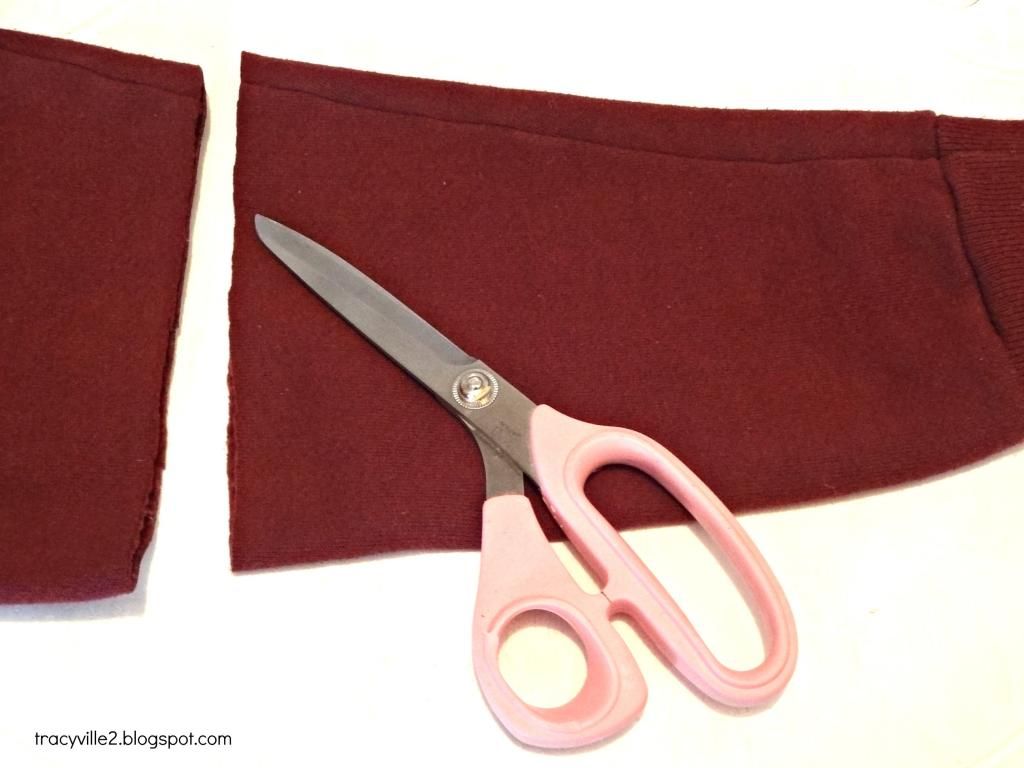 INSTRUCTIONS
- Cut the sweatshirt sleeve to your desired height from the bottom of the sleeve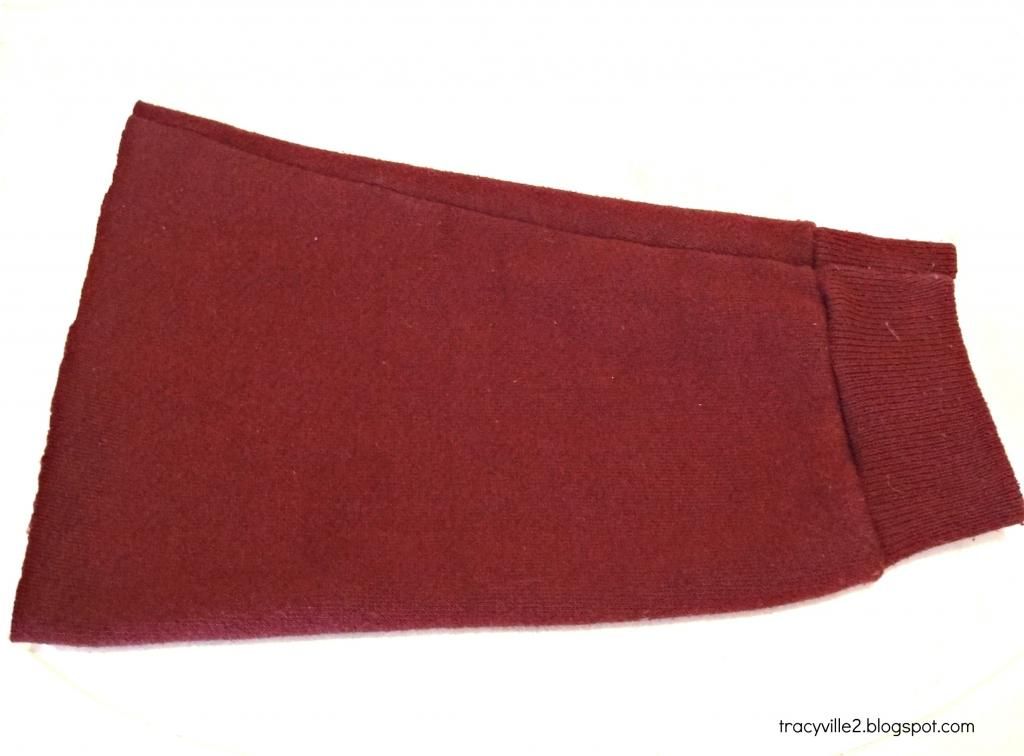 - Yes. This sleeve is really going to be turned into something cool. At least, I hope it will. I'm flying by the seat of my pants, people.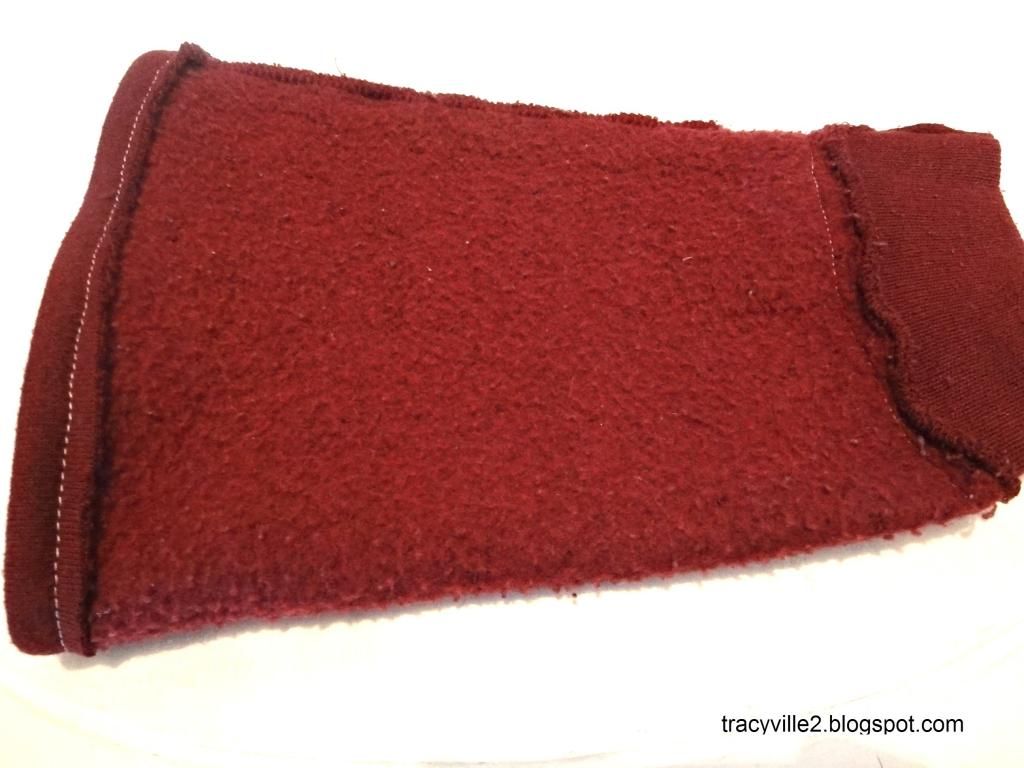 - Turn sleeve inside out (right sides together) and sew a seam across the bottom (where the cuff is). Fold the top down 1/4 inch and iron in place. Stitch in place. You can cut off most of the cuff (about 1/4 inch below the seam you just sewed, otherwise, your purse will be bulky at the bottom when it's completed.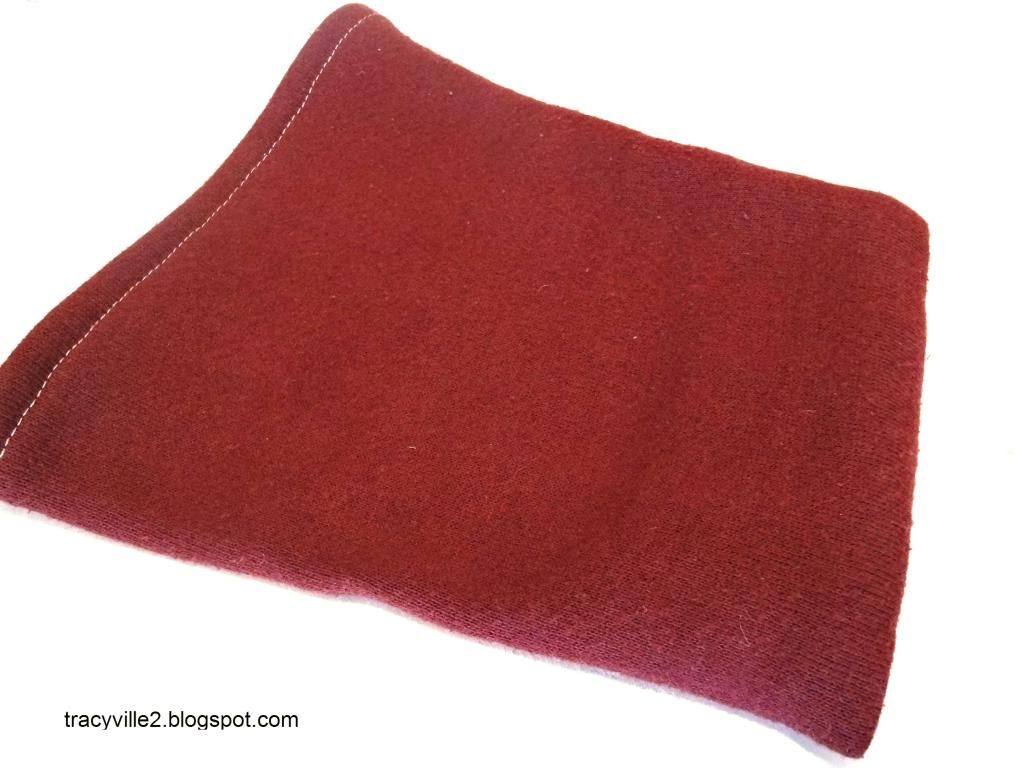 - Turn purse inside out again (this time, wrong sides together), so we can embellish the outside of your bag.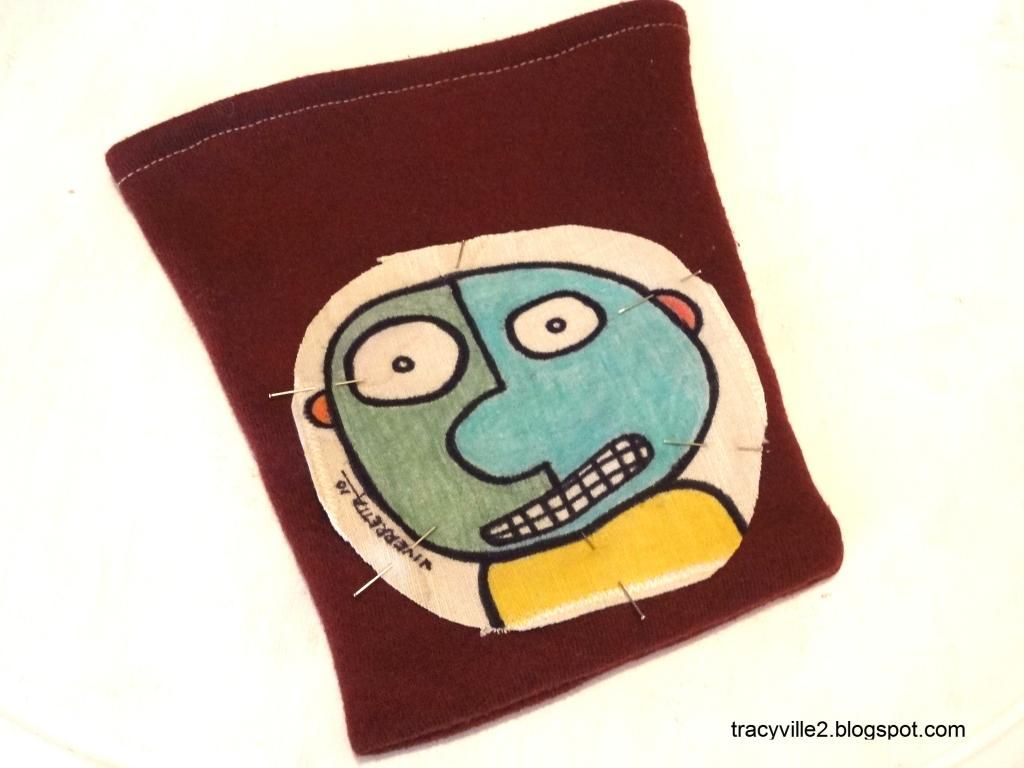 - You can decorate it with buttons, lace, wool cut-outs, etc. I found a patch that I made a few years (if you look closely, you can see that it's dated 2010) ago that I always knew would come in handy one day...and that day has arrived. I cut my square patch into a round shape and zig-zag stitched it on.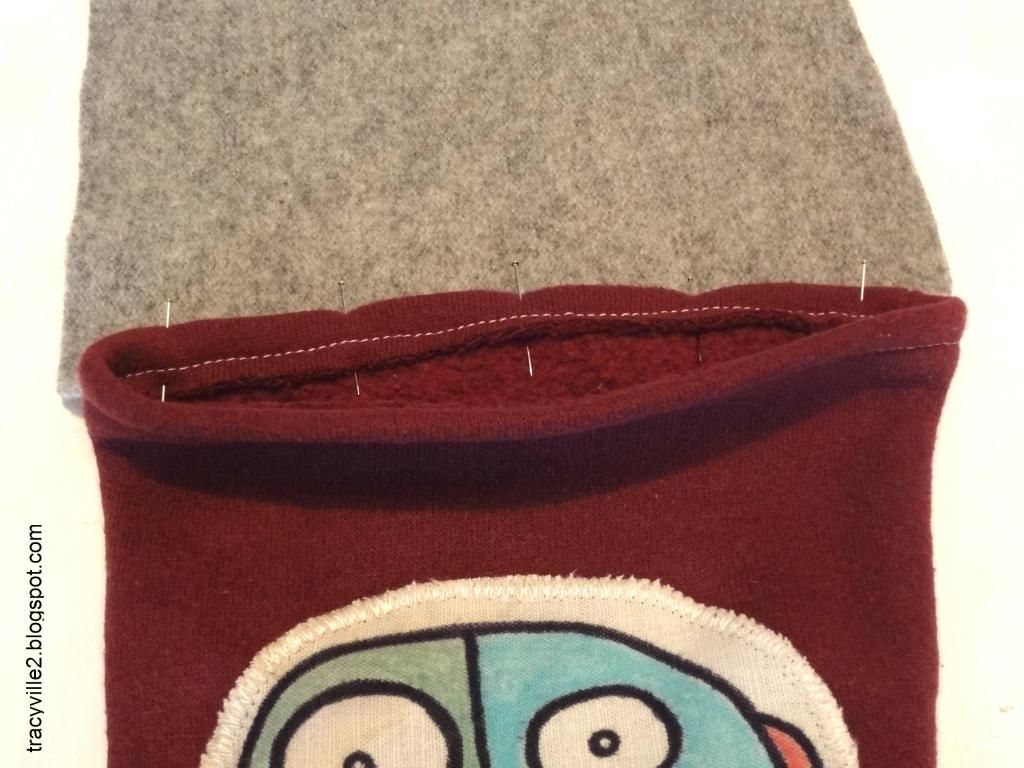 - Cut out your wool square to the same width as your purse. Sew the right side of the wool square to the right [back] side of the purse and stitch across the top - reinforce the stitching at each end of the seam.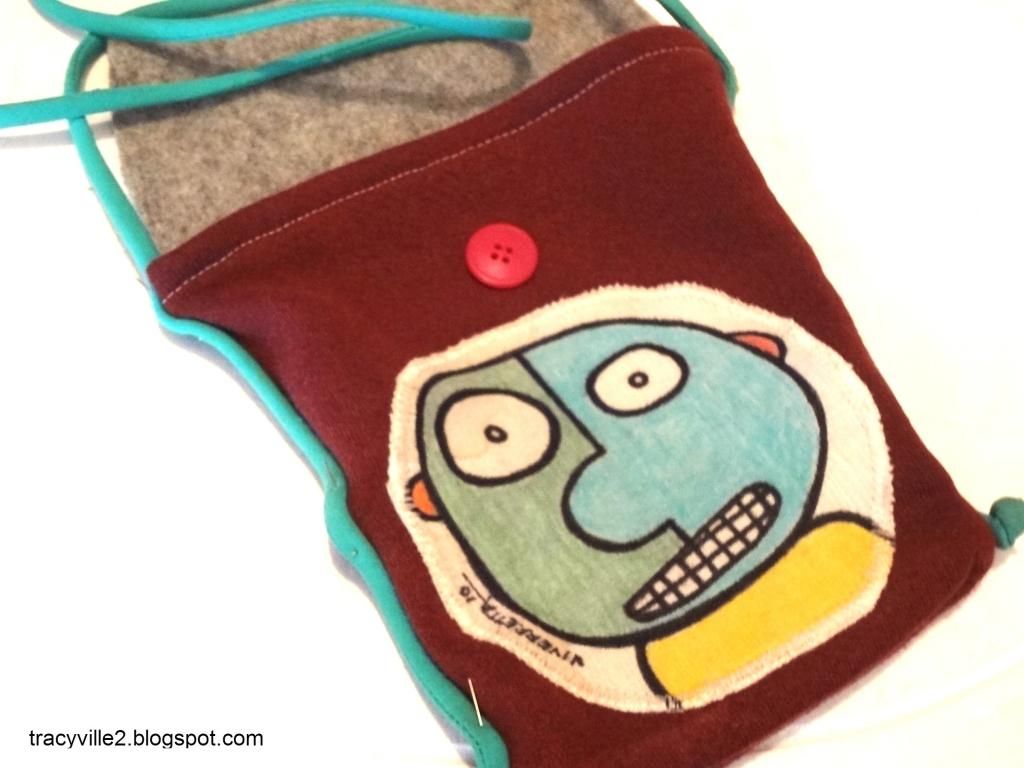 - Pin your drawstring along the sides of the bag and sew in place. My drawstring was super long and I wanted to add another visual effect, so I sewed it to the outside of the bag. You can sew your strap to the inside of you bag if you want.
- Place your button in the center of you bag below the seam and sew in place.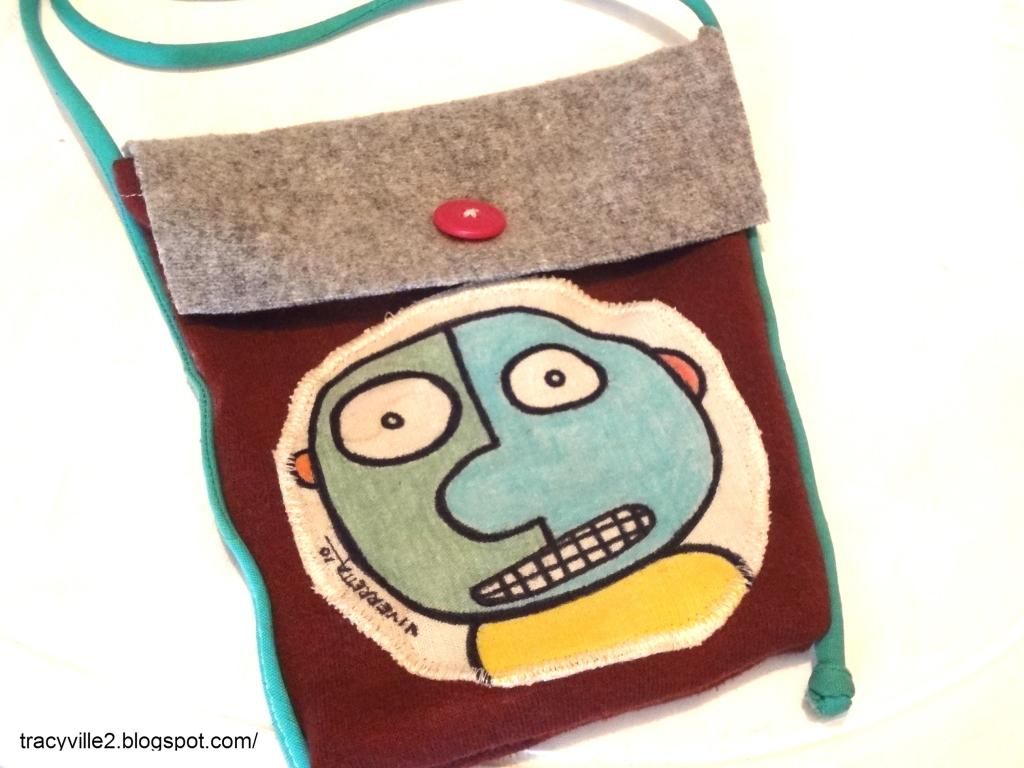 - Fold the wool flap over the front of the bag to determine where to cut the slit for your buttonhole. Carefully cut the slit smaller than the size of your button, so it will hold your button firmly in place. If you cut the buttonhole to big, the button will have a greater likelihood of always slipping out of the hole and you don't want that.
Enjoy your handmade purse-ette made from a sweatshirt sleeve!