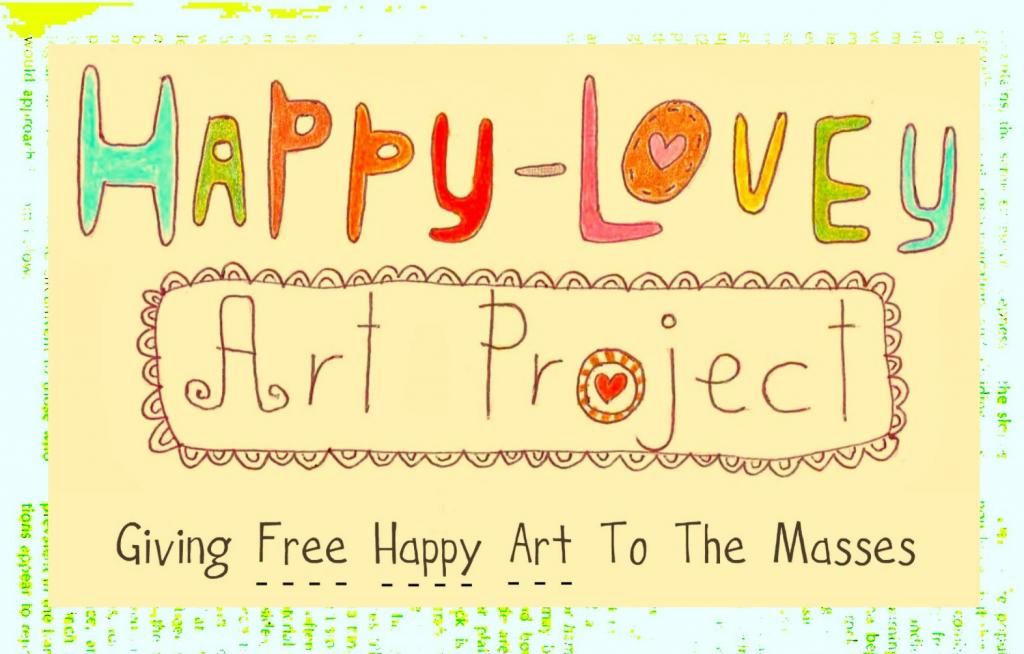 Happiness + Friendliness + Love = Happy Lovey Art Project
What is the Happy Lovey Art Project?
The Happy Lovey Art Project (HaLo for short), is a street art project, whereby I create happy, fun, uplifting, positive, inspirational, art doodles and leave them all around town for the townspeople to take. You can keep them for yourselves or gift them to loved ones. Let them inspire you to pay the friendliness forward.
Mission of the HaLo Art Project:
1. to put a smile on your face
2. to bring happiness to those that find the pieces
3. to inspire you in any way it can
4. to inspire you to pay the happiness/
kindness
forward.
5. to gently remind folks to keep Tucson friendly + happy.
Be featured on this blog with your art:
When you find a piece of artwork, take a selfie of yourself with your newly found 'HaLo Doodle' and email it to me at tracyvart@yahoo.com and I'll feature you on this blog. More info
here
.
Good luck finding a HaLo Doodle!! :)