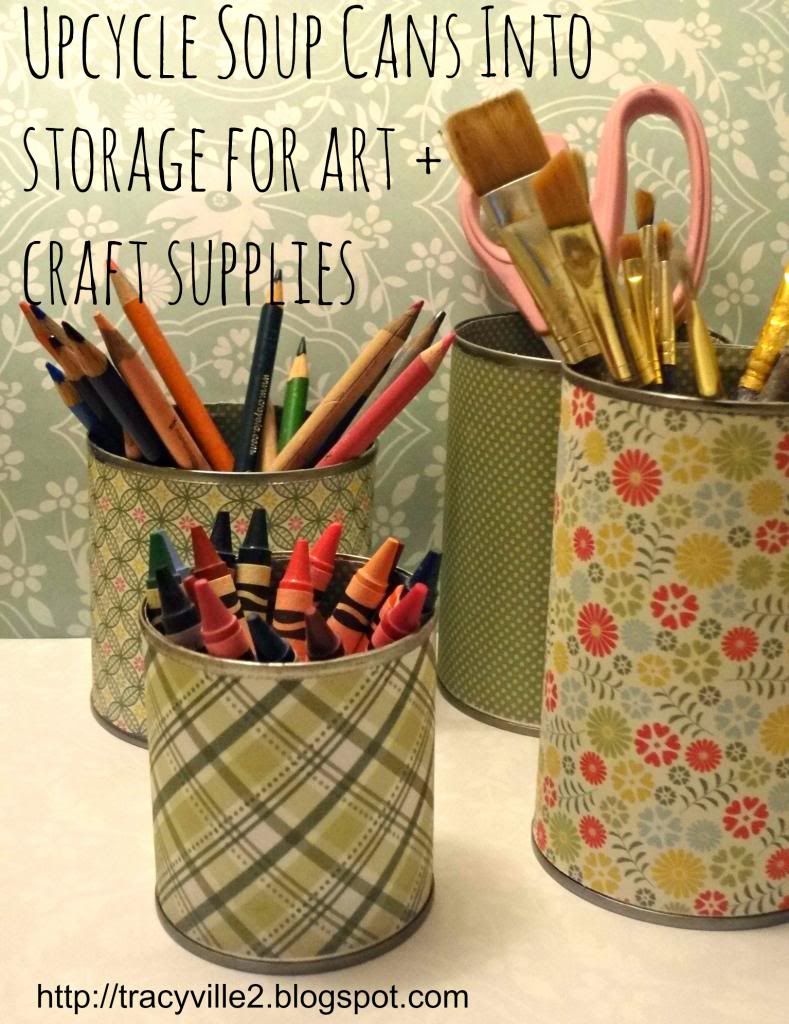 Ideal Spring Cleaning Tutorial
I've been summoned to help a friend organize her new home - every nook and cranny of her home...eek! I think that organizing is a challenge for folks because we don't always know the best ways to utilize space.
That said, containers are a great way to go when it comes to organizing, so why not add in a recycling and diy component.
Since she and I are now organizing bits and bobs in the garage, I figured this would be a great time to republish this recycled soup cans post, because they would be perfect for garage bits and bobs, although you can use them for any materials like I did. I used my recycled cans for art + craft supplies. Ready? Let's do this in 4 easy steps. Booyah!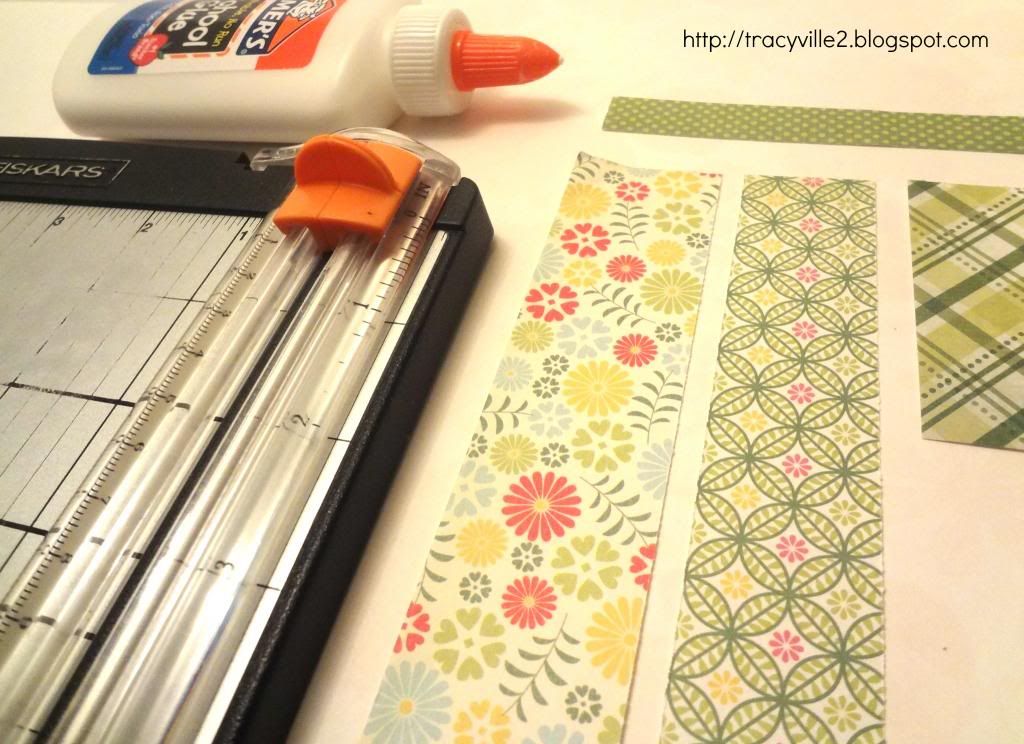 MATERIALS
. soup or any empty food cans
.decorative papers
. paper cutter
. white glue or glue stick
. piece of tape (optional)
1. Cut a piece of paper to the height and length of the can. Add 1/2" to the length before cutting (so one end will overlap the other end).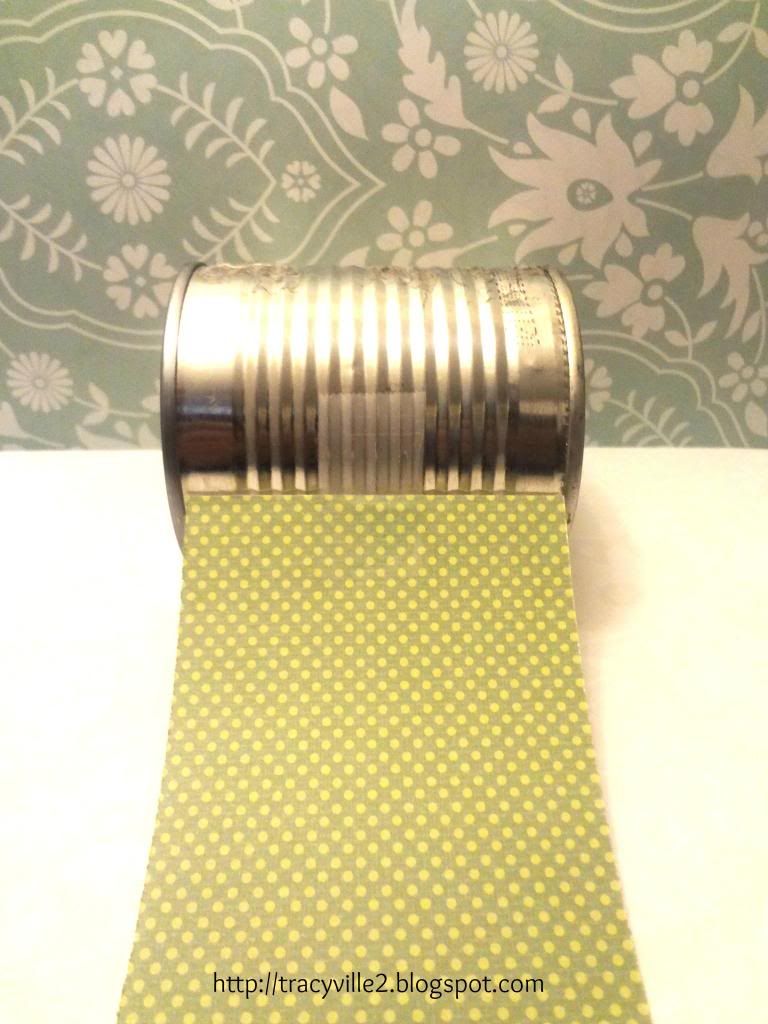 2. Tape the center of one end of the paper like the photo above.
3
. Add a strip of white glue or glue stick down the length of the other end of paper.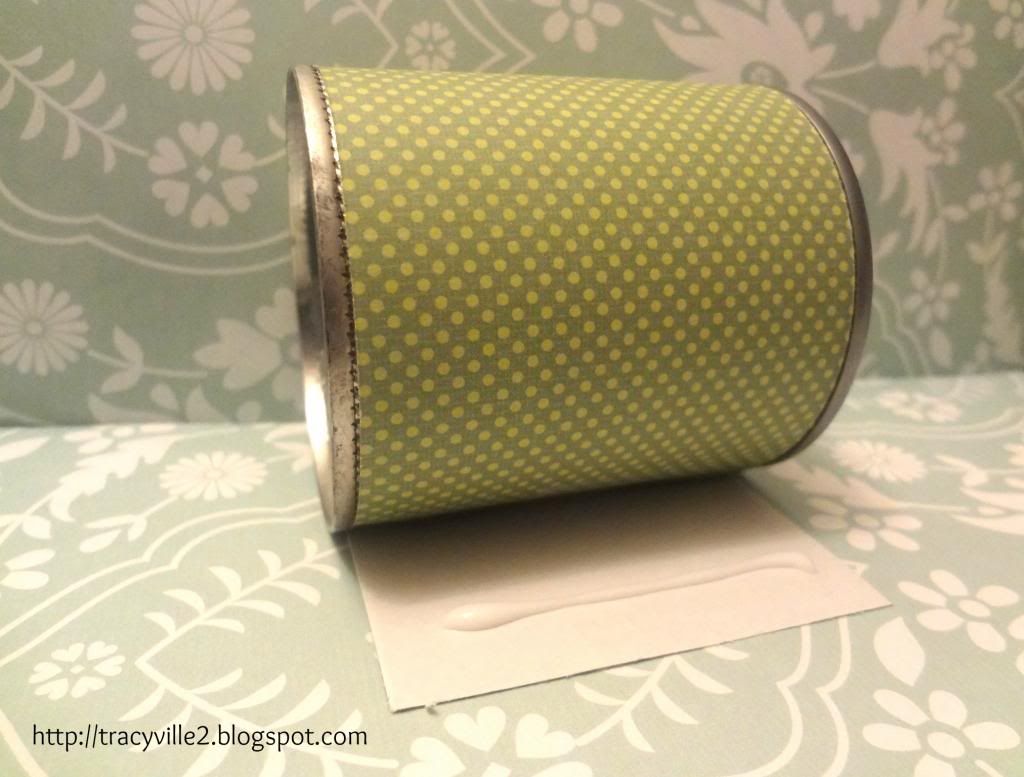 4. Roll the can until it goes over the glued end of the paper. Press down in place and you're done. These cans make great organizers, but please make sure the raw edges of the inside of the can have been cut off or flattened with pliers, so they won't cut anyone's fingers when handled. You can also tape the inside edges for added safety.
Now fill you cans with your craft supplies, office supplies, pet products, tools, etc. Enjoy! :)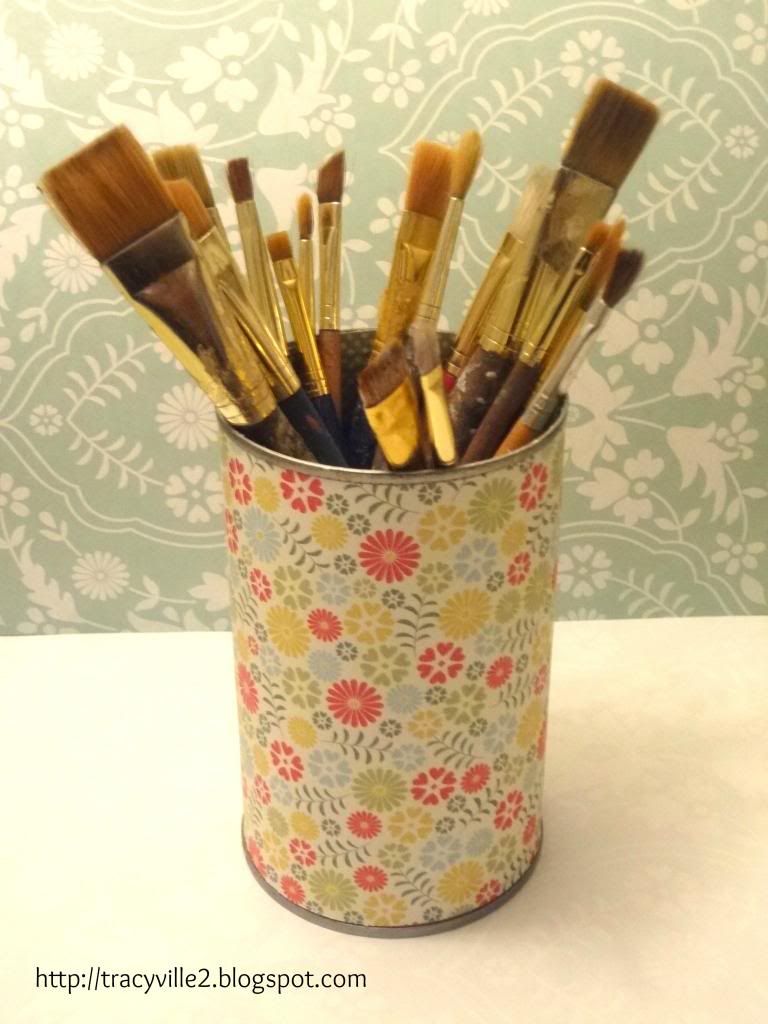 There are so many ways in which you can cover a can. You can do it with fabric.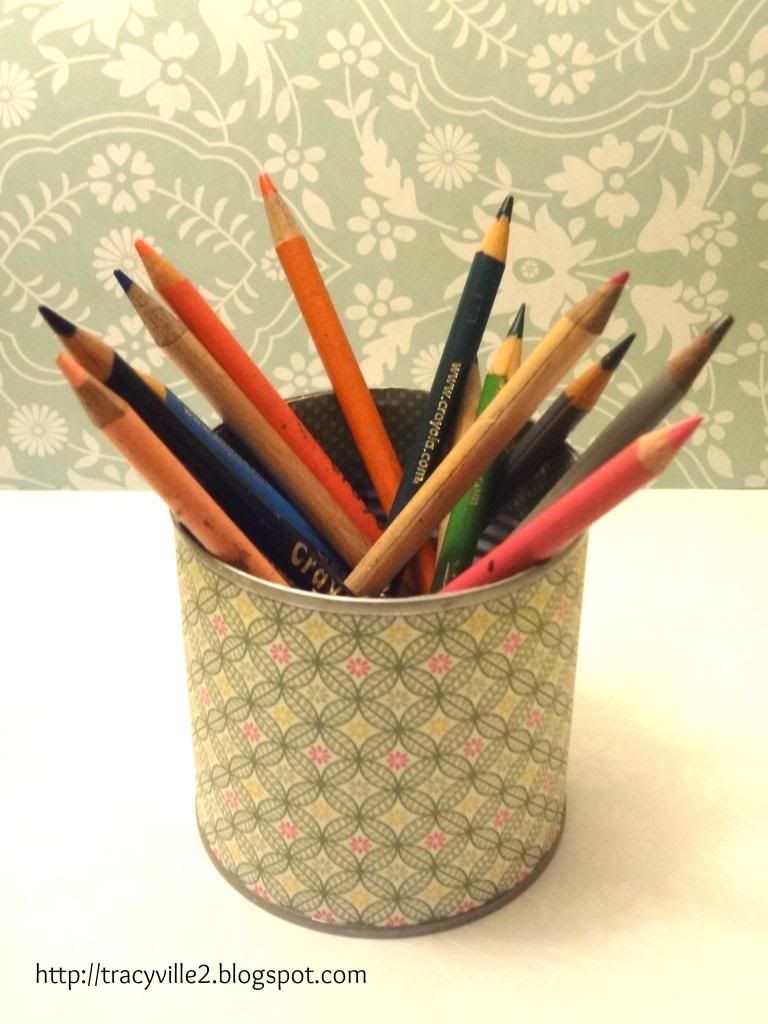 You can cover the entire back side of the paper with white glue and adhere it to the can. Once the glue has dried, you can also use a paintbrush to apply Modpodge to the front of the paper, which will give it a nice glossy finish.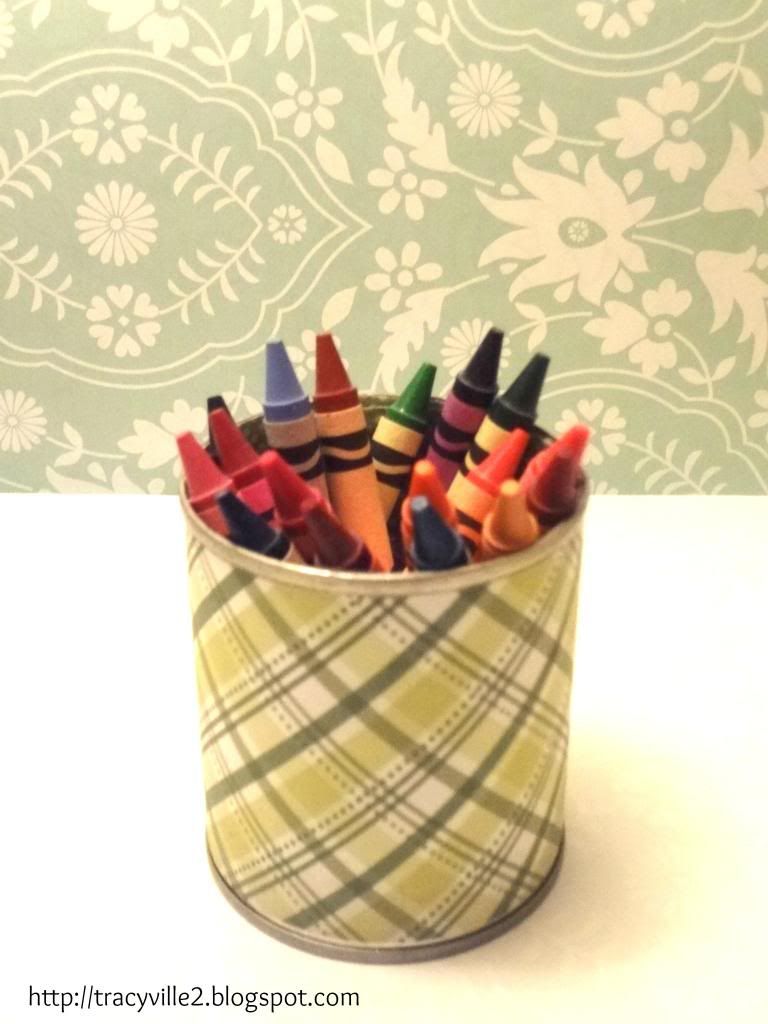 There are many options to upcycling food cans, but for this tutorial, I've shown you a super fast and easy way to do it. Y
ou can certainly modify it to fit your individual needs. Most of all, have fun with it!